ABOUT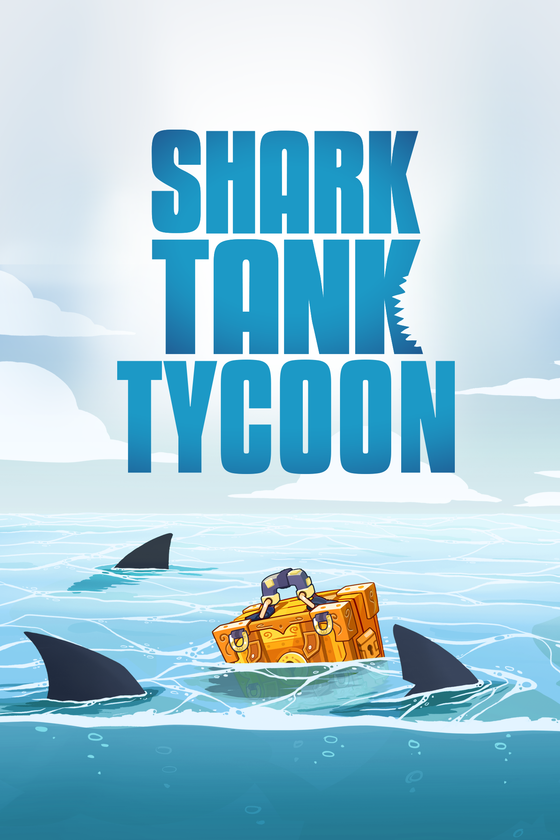 Now Available to Play on Mobile
ABOUT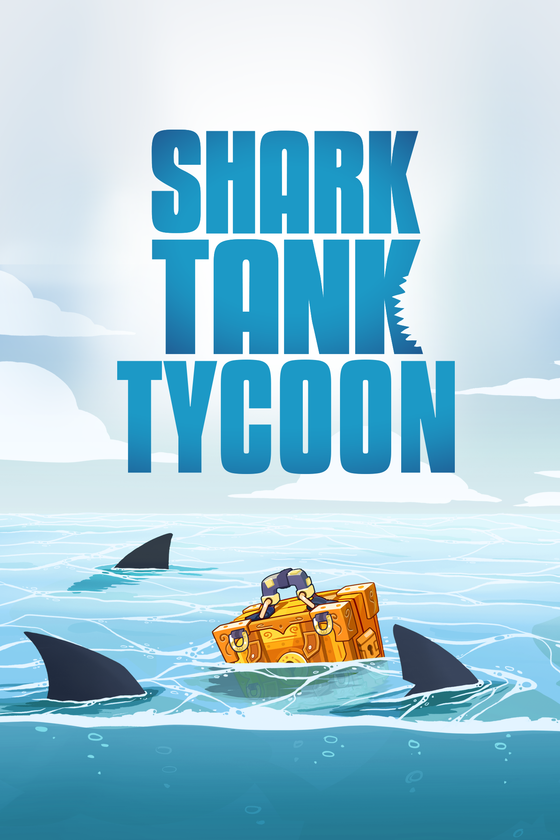 SHARK TANK TYCOON
TV's Emmy Award-winning Shark Tank is now your favorite incremental game on mobile devices. As a Shark, start from rags and grow to riches in this best new business idler!

As the newest Shark in the tank, you'll hear pitches from entrepreneurs and choose which companies and products to invest in and grow your empire to become a self-made multi-millionaire or even multi-billionaire business tycoon! Click, tap, and build your way up the leaderboard to prove that you are the top Shark. Search in multiple cities across the world for the best businesses and products that hopeful entrepreneurs and inventors have to offer. The more your empire grows, the more idle cash you'll earn, even while offline!
NEXT IN THE TANK IS YOU!
INVEST IN PRODUCTS: Choose the products you want to build, market, and grow. As a Shark, you decide how to invest by making high stakes deals to cut out the competition.
BUILD BUSINESSES: Unlock, manage, and upgrade businesses to earn more idle money. Click and tap to become a billionaire faster!
EXPAND YOUR EMPIRE: Dominate and take over markets as you grow your business and franchise reach in multiple cities and globally.
HIRE MANAGERS:  Grow your businesses by unlocking and upgrading advisors to earn higher profits and money.
DAILY QUESTS: Complete fun, challenging quests each day to earn more money and gain a competitive advantage.
LIMITED TIME EVENTS: Complete Festivals each weekend to win special items such as unique entrepreneurs and business managers.
MAKE YOUR MONEY WORK FOR YOU: The bigger your business empire, the more money you'll generate.  Even when you are idle or asleep, your business will continue to produce cash.
Plus more to come!
ARE YOU IN OR ARE YOU OUT?
Created by Nippon Television Network Corporation © 2020 CPT Holding, Inc. All Rights Reserved.