ABOUT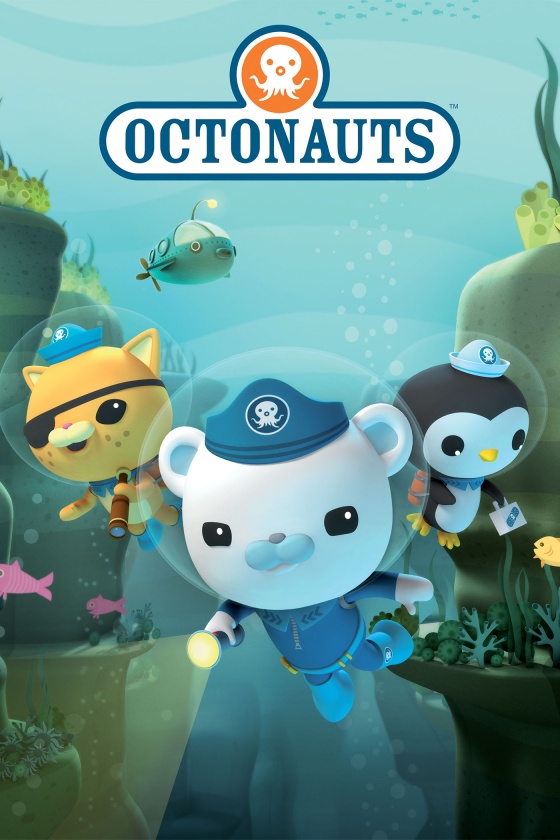 ABOUT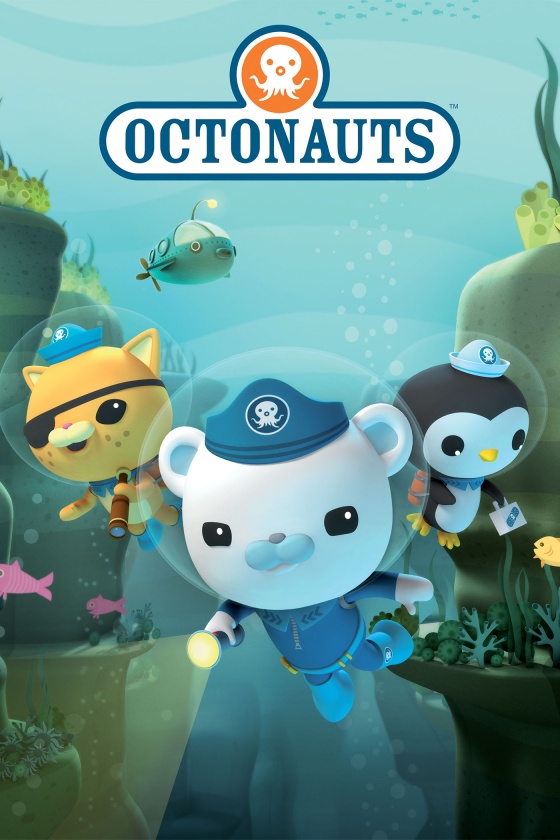 OCTONAUTS
The Octonauts are a team of underwater adventurers who EXPLORE the world's oceans, RESCUE aquatic creatures, and PROTECT their habitats – from the rainforests of the Amazon to the deepest depths of the Midnight Zone.
In this award-winning animated series, "Star Trek meets Jacques Cousteau" – transporting young viewers into our planet's oceans. On their never-ending voyage, Captain Barnacles and his crew encounter real undersea creatures, as exciting and unusual as make-believe aliens, and the "strange new worlds" they explore are our own vast oceans!
OCTONAUTS combines eye-popping visuals, submersive humor, and pulse-quickening action to both entertain and educate kids and families all over the world.
DIRECTED BY
Darragh O'Connell
WRITTEN BY
Stephanie Simpson, Gabe Pulliam, Nicole Dubuc, Rich Fogel, Adam Idelson, et al.
BASED ON THE BOOK THE OCTONAUTS BY
Meomi: Vicki Wong and Michael C. Murphy
PRODUCED BY
Adam Idelson, Karen Ialacci, Brian Gilmore, Gillian Higgins
EXECUTIVE PRODUCERS
Kurt Mueller, Stephanie Simpson, Cathal Gaffney, Darragh O'Connell
CO-EXECUTIVE PRODUCERS
Vicki Wong and Michael C. Murphy
CAST
Teresa Gallagher, Simon Greenall, Shelly Longworth, Paul Panting, Rob Rackstraw, William Vanderpuye, Keith Wickham, Jo Wyatt, Wayne Grayson (US), Mary Murphy (US)