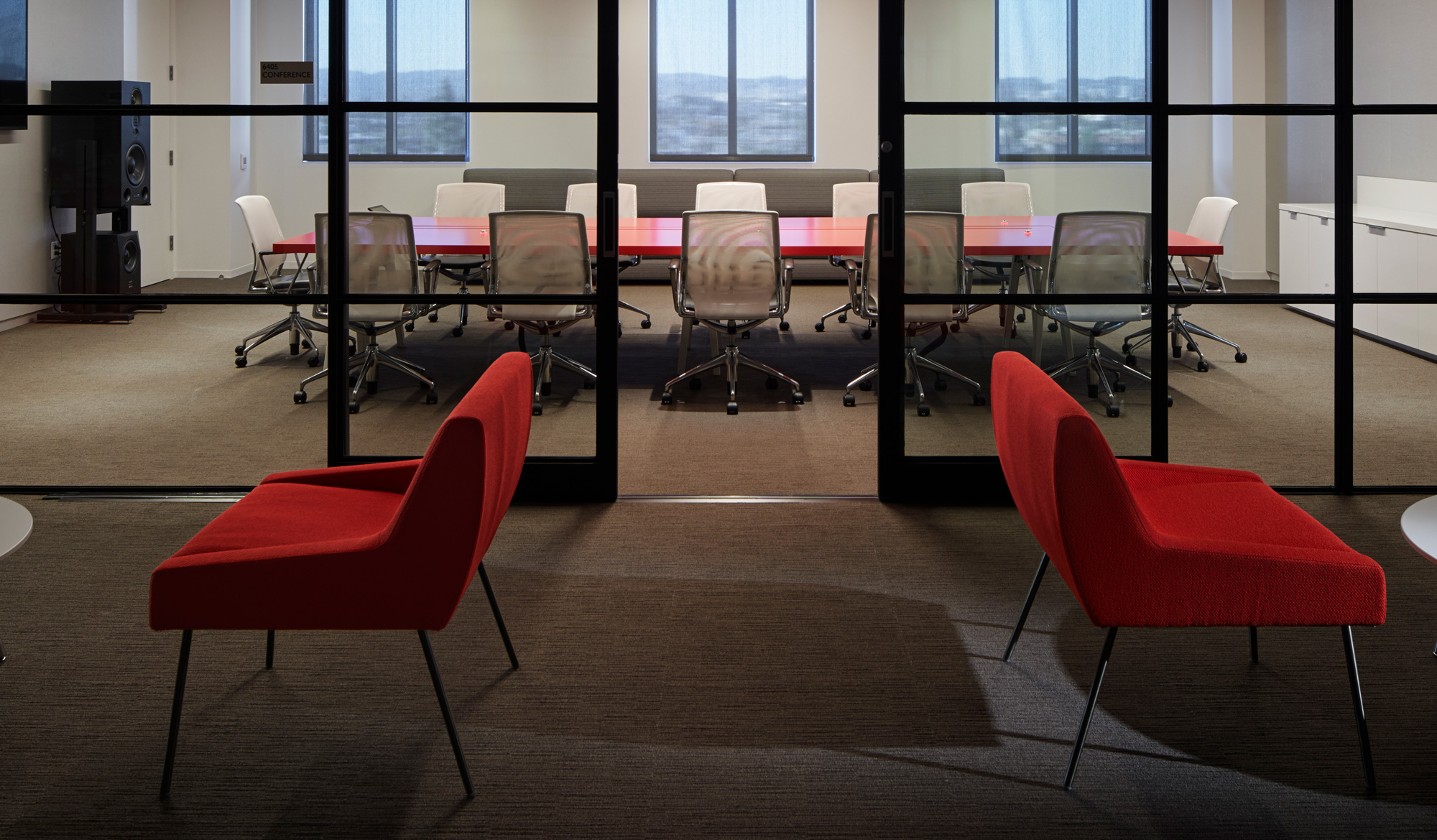 *Current Conference Room Protocols
Conference rooms are open at maximum capacity.
You must wear a mask indoors at this time unless you are alone in a room or while you are actively eating or drinking.
Physical distancing is not required at this time except If you are unvaccinated you must maintain at least 6 feet distance from others while eating or drinking.
*This guidance is intended for people who are not subject to the terms of the Covid-19 Return to Work Agreement with DGA, IATSA, SAG-AFTRA, and Teamsters/Basic Crafts.