Sony Pictures Entertainment (SPE) is a subsidiary of Sony Entertainment Inc., which is a subsidiary of Tokyo-based Sony Corporation. SPE's global operations encompass motion picture production, acquisition, and distribution; television production, acquisition, and distribution; television networks; digital content creation and distribution; operation of studio facilities; and development of new entertainment products, services and technologies. SPE's Motion Picture Group production organizations include Columbia Pictures, Screen Gems, TriStar Pictures, Sony Pictures Animation, Stage 6 Films, AFFIRM Films, and Sony Pictures Classics.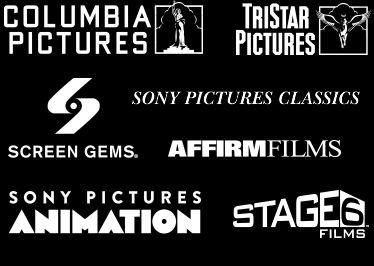 SONY PICTURES MOTION PICTURE GROUP
The Sony Pictures Motion Picture Group encompasses Columbia Pictures, TriStar Pictures, Screen Gems, Sony Pictures Animation, Sony Pictures Classics, Sony Pictures Imageworks, Sony Pictures Home Entertainment and Sony Pictures Worldwide Acquisitions in addition to releasing groups, Sony Pictures Releasing and Sony Pictures Releasing International. Internationally, motion picture operations include Columbia Pictures Film Production Asia (Hong Kong), Columbia Films Producciones Espanolas (Madrid), Columbia Pictures Producciones Mexico (Mexico City) and additional operations in the United Kingdom, Brazil and Japan. The company's total motion picture library, with more than 3,500 titles, includes 12 Best Picture Academy Award® winners.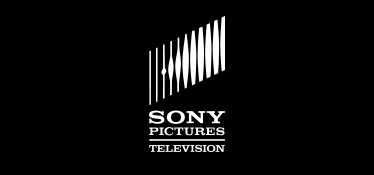 SONY PICTURES TELEVISION
Sony Pictures Television (SPT) is one of the television industry's leading content providers, producing, distributing and carrying programming worldwide in every genre and for every platform. In addition to managing one of the industry's largest libraries of award-winning feature films, television shows and formats, SPT is home to a thriving global content business, operating 24 wholly-owned or joint-venture production companies in 12 countries, as well as linear and digital channels around the world. Sony Pictures Television is a Sony Pictures Entertainment Company.