Sony Pictures Entertainment (SPE) is a subsidiary of Tokyo-based Sony Group Corporation. SPE's global operations encompass motion picture production, acquisition, and distribution; television production, acquisition, and distribution; television networks; digital content creation and distribution; operation of studio facilities; and development of new entertainment products, services and technologies. Sony Pictures Television operates dozens of wholly-owned or joint-venture production companies around the world. SPE's Motion Picture Group production organizations include Columbia Pictures, Screen Gems, TriStar Pictures, 3000 Pictures, Sony Pictures Animation, Stage 6 Films, AFFIRM Films, Sony Pictures International Productions, and Sony Pictures Classics. SONY PICTURES MOTION PICTURE GROUP
The Sony Pictures Motion Picture Group's vast film library includes more than 3,500 titles, including 12 Best Picture Academy Award® winners. The globally oriented studio has produced and financed some of the industry's most notable franchises including Spider-Man, Jumanji, James Bond, Bad Boys, Peter Rabbit, Resident Evil, Men In Black, Hotel Transylvania, Ghostbusters, and Venom. Internationally, the studio operates a robust local-language business, and has distribution offices in 20 countries around the world.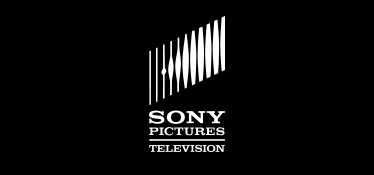 SONY PICTURES TELEVISION
Sony Pictures Television (SPT) is one of the television industry's leading content providers, producing, distributing and carrying programming worldwide in every genre and for every platform. In addition to managing one of the industry's largest libraries of award-winning feature films, television shows and formats, SPT is home to a thriving global content business, operating a robust portfolio of wholly-owned and joint-venture production companies across the U.S., Europe, Latin America, and Asia Pacific, as well as linear and digital channels around the world. SPT is a Sony Pictures Entertainment Company.