ABOUT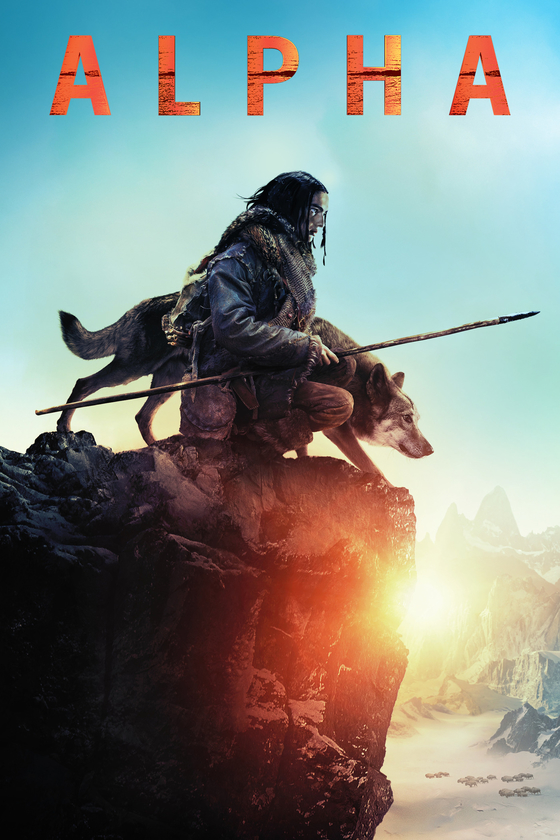 Now on Digital, Blu-ray™ and DVD
Get It Now!
amazon
*Purchases not made on this site
amazon
*Purchases not made on this site
ABOUT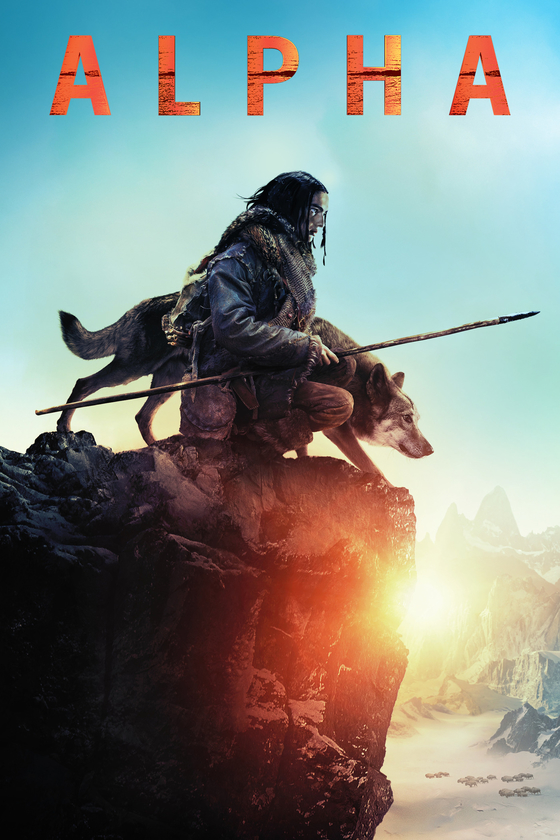 ALPHA
Drama
,
Family
,
Action
,
Suspense
Alpha is an epic adventure set in the last Ice Age. While on his ¬ first hunt with his tribe's most elite group, a young man is injured and left for dead. Awakening to ¬find himself broken and alone, he must learn to survive and navigate the harsh and unforgiving wilderness. Reluctantly taming a lone wolf abandoned by its pack, the pair learns to rely on each other and become unlikely allies, enduring countless dangers and overwhelming odds in order to ¬ find their way home before the deadly winter arrives.
© 2018 Studio 8, LLC. All Rights Reserved.

Become a Fan
Subscribe Now to our newsletters and get updates from Sony Pictures delivered right to your inbox.
SIGN UP NOW
Get Rewarded For Your Love of Movies
Join Sony Rewards and score a FREE digital movie every time you register 5 eligible discs.