ABOUT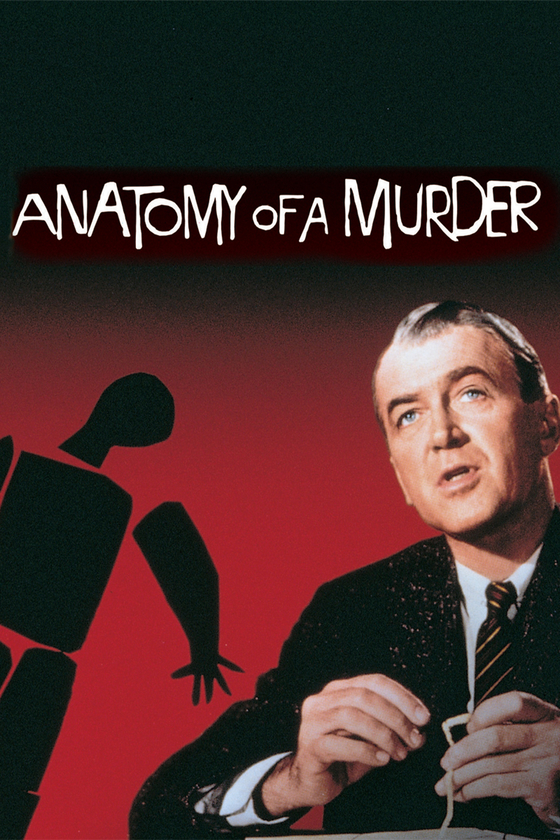 Now on Digital, Blu-ray™ and DVD
Get It Now!
walmart
*Purchases not made on this site
ABOUT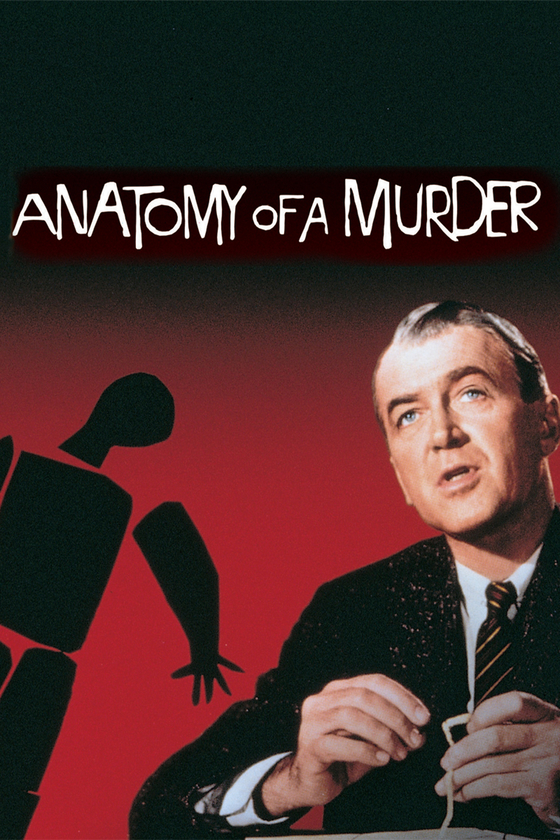 ANATOMY OF A MURDER
A riveting courtroom drama of rape and premeditated murder is brought to life with an all-star cast in the suspenseful and highly-acclaimed ANATOMY OF A MURDER. Nominated for seven Academy Awards® including Best Picture (1959), the film pits a humble small-town lawyer (James Stewart) against a hard-headed big city prosecutor (George C. Scott). Emotions flare as a jealous army lieutenant (Ben Gazzara) pleads innocent to murdering the rapist of his seductive, beautiful wife (Lee Remick). Produced and directed by the renowned Otto Preminger, the film features a brilliant score by Duke Ellington. Packed with drama, passion and intrigue, ANATOMY OF A MURDER is a cinematic masterpiece that will keep you on the edge of your seat! Newly remastered.
© 1959, renewed 1987 Otto Preminger Films, Ltd. and Columbia Pictures Industries, Inc. All Rights Reserved.