ABOUT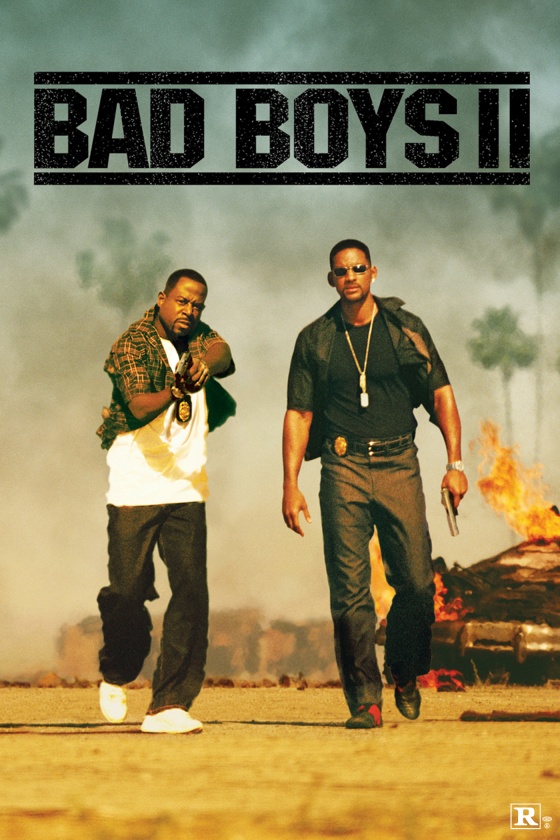 Now on Digital, 4K Ultra HD™, Blu-ray™ and DVD
Get It Now!
ABOUT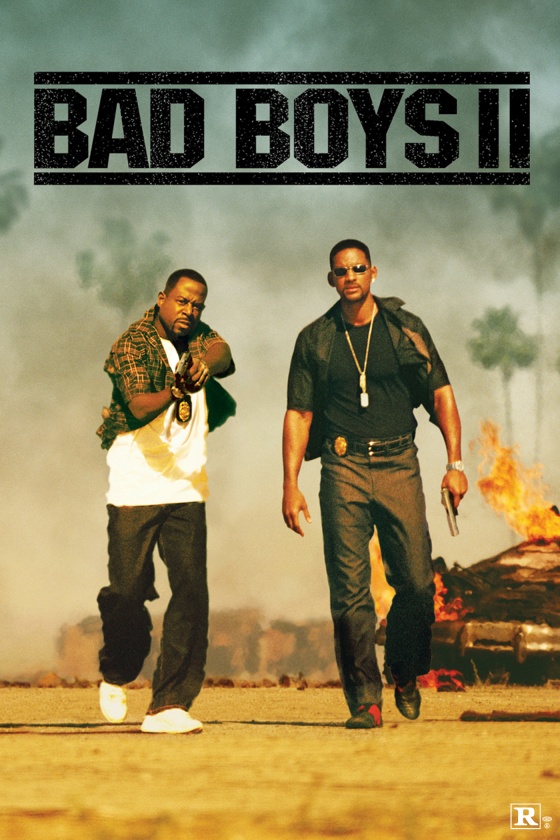 BAD BOYS II
Hang on for maximum mayhem, full-on fun and the wildest chase scenes ever put on film! The action and comedy never stop when superstars Martin Lawrence and Will Smith reunite as out-of-control trash-talking buddy cops. Bullets fly, cars crash, and laughs explode as they pursue a whacked-out drug lord from the streets of Miami to the barrios of Cuba. But the real fireworks result when Lawrence discovers that playboy Smith is secretly romancing his sexy sister, Gabrielle Union (Bring it On). Director Michael Bay (Pearl Harbor, Armageddon) and producer Jerry Bruckheimer (Pirates of the Caribbean, Black Hawk Down) deliver a high-speed, high-octane blockbuster that will blow you away! "...Year's most action-packed and high-flying flick." (Shawn Edwards, FOX TV).
© 2003 Columbia Pictures Industries, Inc. All Rights Reserved.

Become a Fan
Subscribe Now to our newsletters and get updates from Sony Pictures delivered right to your inbox.
SIGN UP NOW