ABOUT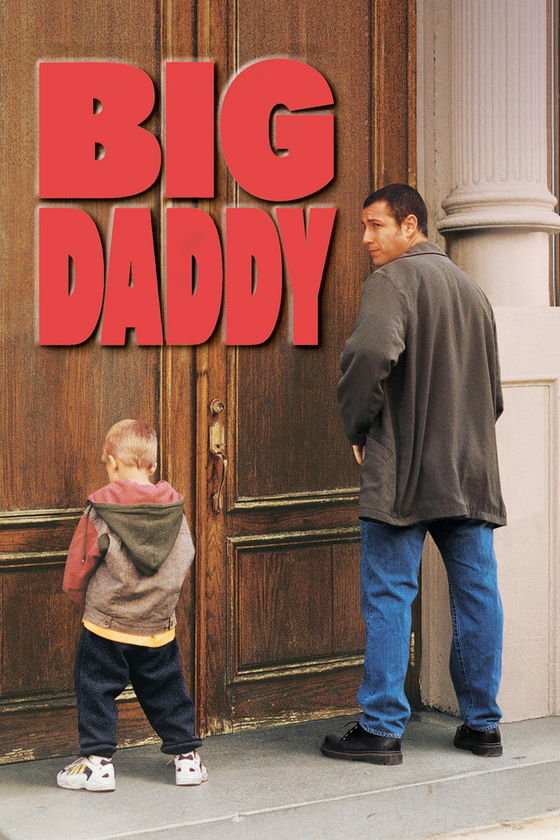 Now on Digital, Blu-ray™ and DVD
Get It Now!
amazon
*Purchases not made on this site
ABOUT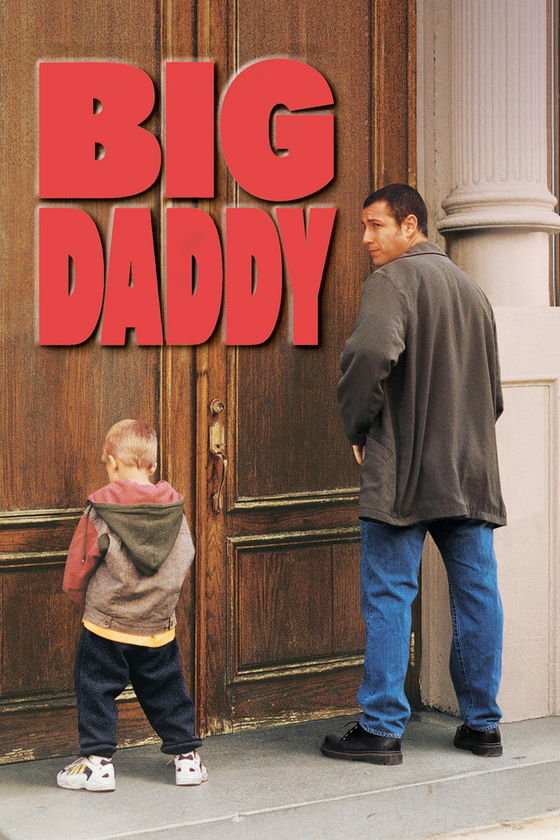 BIG DADDY
Thirty-two-year-old Sonny Koufax (Adam Sandler) has spent his whole life avoiding responsibility. But when his girlfriend dumps him for an older man, he's got to find a way to prove he's ready to grow up. In a desperate last-ditch effort, Sonny adopts five-year-old Julian (Cole Sprouse, Dylan Sprouse) to impress her. She's not impressed... and he can't return the kid. Uh-oh for Sonny!
© 1999 Columbia Pictures Industries, Inc. All Rights Reserved.