ABOUT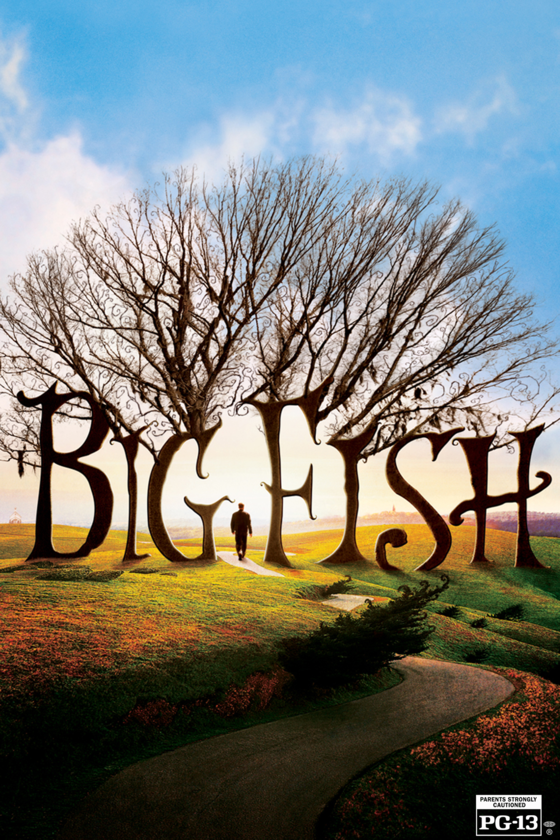 Now on Digital, 4K Ultra HD™, Blu-ray™ and DVD
Get It Now!
amazon
target
walmart
*Purchases not made on this site
*For Playback in 4K with HDR, you need a 4K UHD TV with HDR, an Ultra HD Blu-ray™ player and high-speed HDMI 2.0A cables.
ABOUT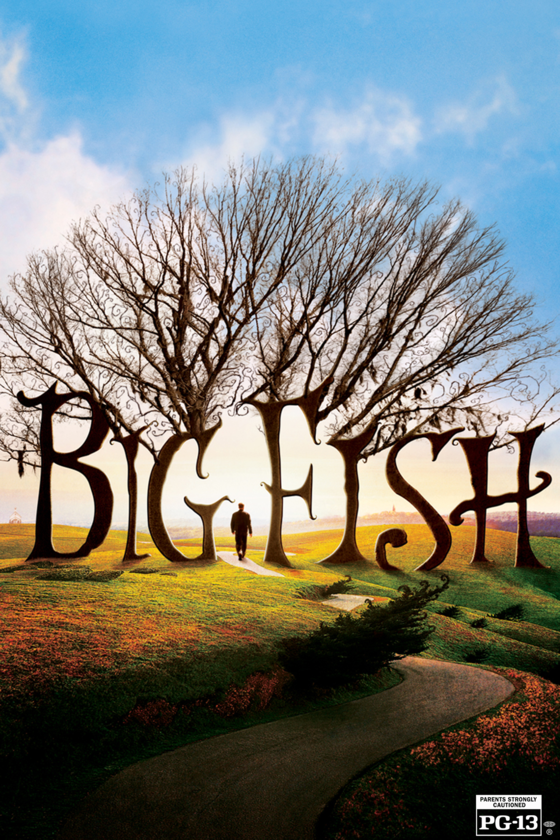 BIG FISH
Throughout his life Edward Bloom (Ewan McGregor) has always been a man of big appetites, enormous passions and tall tales. In his later years, portrayed by five-time Best Actor Oscar® nominee Albert Finney (Best Actor in a Supporting Role, Erin Brockovich, 2000), he remains a huge mystery to his son, William (Billy Crudup). Now, to get to know the real man, Will begins piecing together a true picture of his father from flashbacks of his amazing adventures in this marvel of a movie.
© 2003 Columbia Pictures Industries, Inc. All Rights Reserved.