ABOUT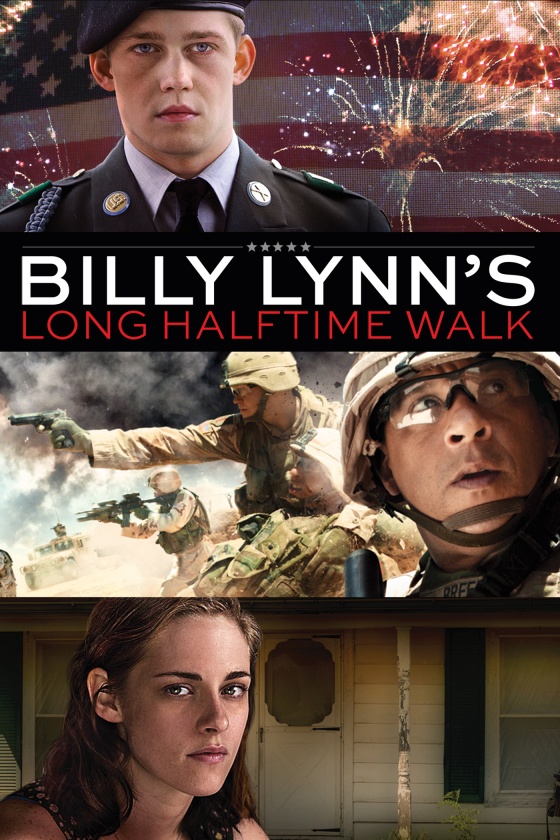 Now on Digital, 4K Ultra HD™, Blu-ray™ and DVD
Get It Now!
ABOUT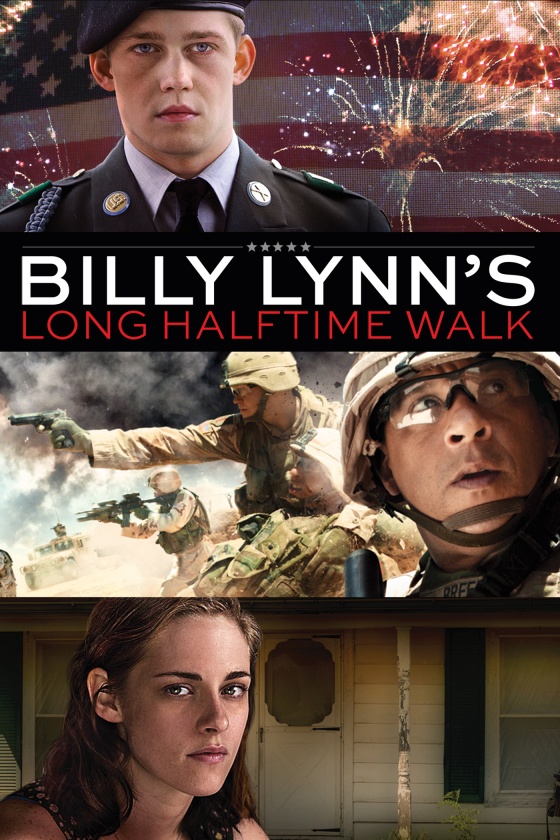 BILLY LYNN'S LONG HALFTIME WALK
Academy Award® winner Ang Lee (2012, Best Director, Life Of Pi ) brings his extraordinary vision to Billy Lynn's Long Halftime Walk, based on the widely-acclaimed, bestselling novel. The story is told from the point of view of 19-year-old private Billy Lynn (Joe Alwyn) who, along with his fellow soldiers in Bravo Squad, becomes a hero after a harrowing battle in Iraq and is brought home temporarily for a victory tour. Through a sequence of flashbacks the truth about what really a happened is revealed – contrasting the realities of the war with America's distorted perceptions of heroism. Co-starring Kristen Stewart, Chris Tucker, Garrett Hedlund, with Vin Diesel, and Steve Martin.
© 2016 Columbia Pictures Industries, Inc., LSC Film Corporation and S8 Billy Lynn, LLC. All Rights Reserved.