ABOUT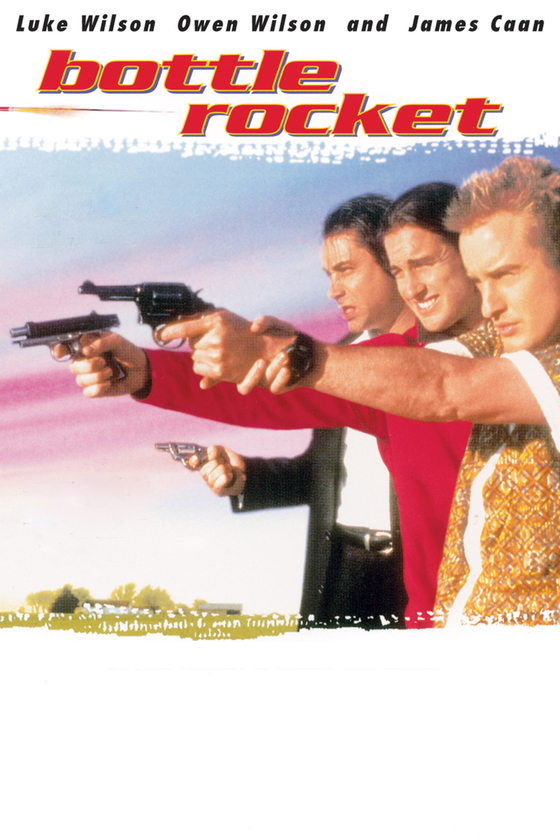 Now on Digital, Blu-ray™ and DVD
Get It Now!
walmart
*Purchases not made on this site
ABOUT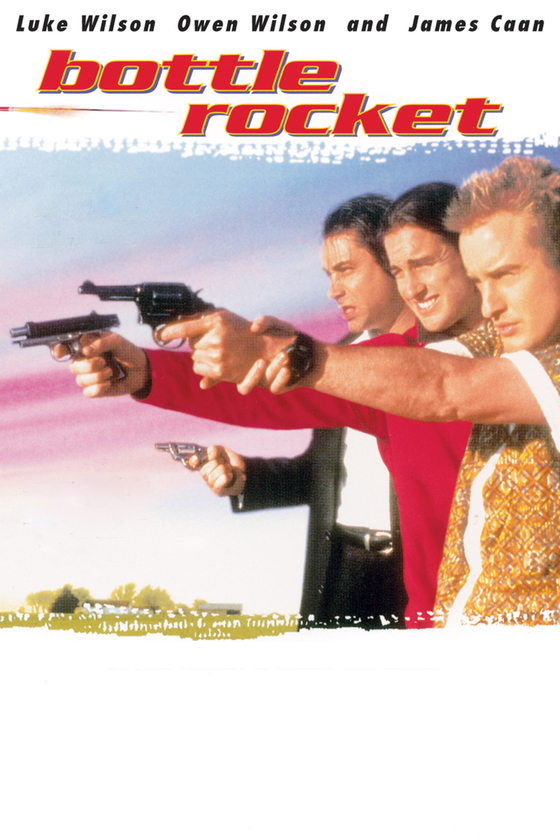 BOTTLE ROCKET
Newcomer Owen Wilson, in a star-making performance, co-wrote the screenplay about three best friends who attempt to escape their suburban boredom through a life of crime. But these bickering, bumbling thieves are no match for the local "godfather" (James Caan) who leads them into the biggest heist of their careers. Co-starring Luke Wilson and Bob Musgrave in their film debuts.
© 1996 Columbia Pictures Industries, Inc. All Rights Reserved.