ABOUT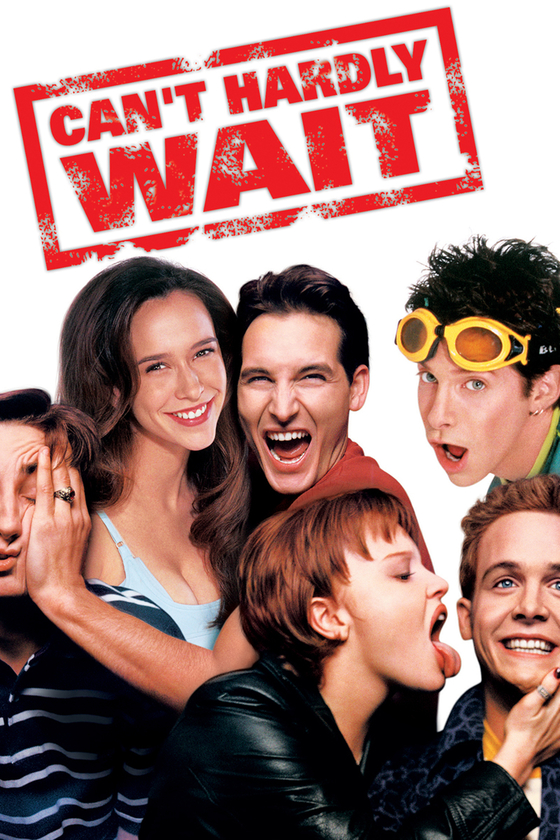 Now on Digital, Blu-ray™ and DVD
Get It Now!
amazon
*Purchases not made on this site
ABOUT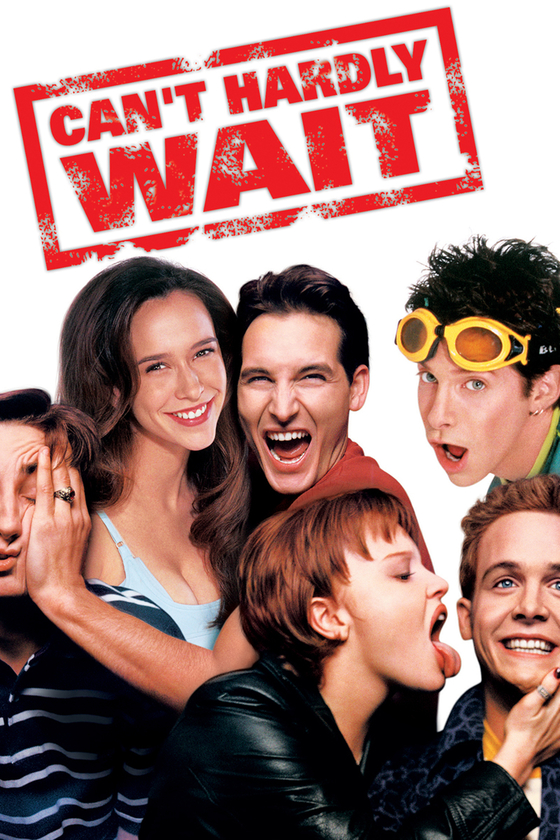 CAN'T HARDLY WAIT
It's graduation day at Huntington Hills High-- a time for Pomp and Circumstance, tassels and mortarboards, and serious introspection about the future. But tonight, the seniors will leave all that behind for the things that really matter; romance, revenge and rock 'n' roll. Ethan Embry, Charlie Korsmo, Lauren Ambrose, Peter Facinelli, Seth Green and Jennifer Love Hewitt star in one raucous comedy about the ultimate teen party, a once-in-a-lifetime alternate universe where class nerds become class studs, super-jocks are humiliated, and freshman crushes blossom into grown-up romance. From prom queen to bimbo, meathead to misfit, everyone will be there for a hormone-charged bash tapped for out-of-control fun. BONUS! Includes SMASH MOUTH'S Music Video for Can't Get Enough of You Baby.
© 1998 Global Entertainment Productions GmbH & Co. Film KG and SPE German Finance Co. Inc. All Rights Reserved.