ABOUT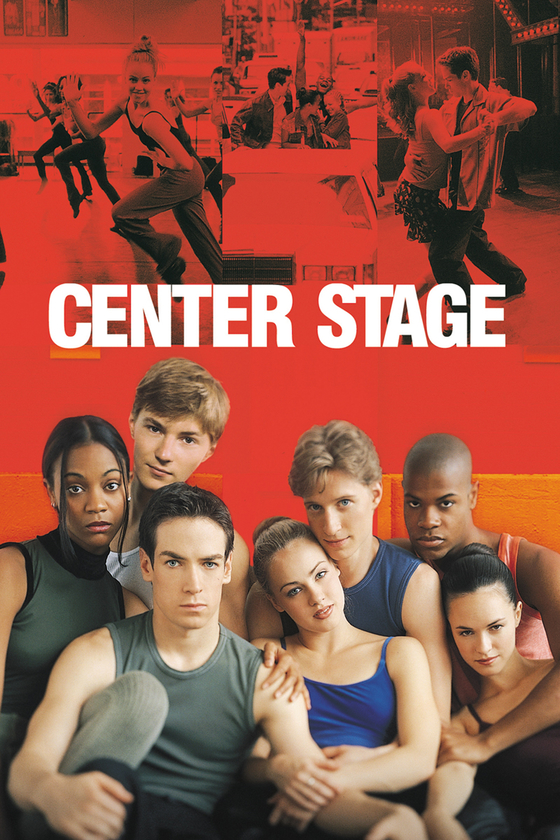 Now on Digital and DVD
Get It Now!
amazon
*Purchases not made on this site
ABOUT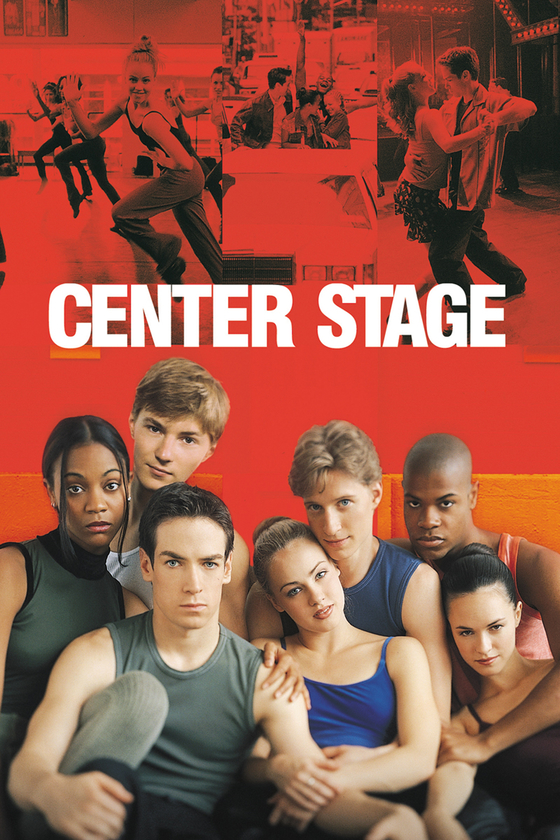 CENTER STAGE
The American Ballet Company is not for the fainthearted, it's for the most gifted and beautiful ballet dancers alive. But you'll need more than mere physical prowess and determination to succeed. You'll need to deliver the goods at CENTER STAGE. Jonathan Reeves (Peter Gallagher, American Beauty), the ballet company's owner is evaluating this young tight-knit group of students as they face the growing pains of their ambitions, romances and heartbreaks which prove to be both invigorating and difficult. The results are a celebration of beauty, bodies, and ballet.
© 2000 Columbia Pictures Industries, Inc. All Rights Reserved.