ABOUT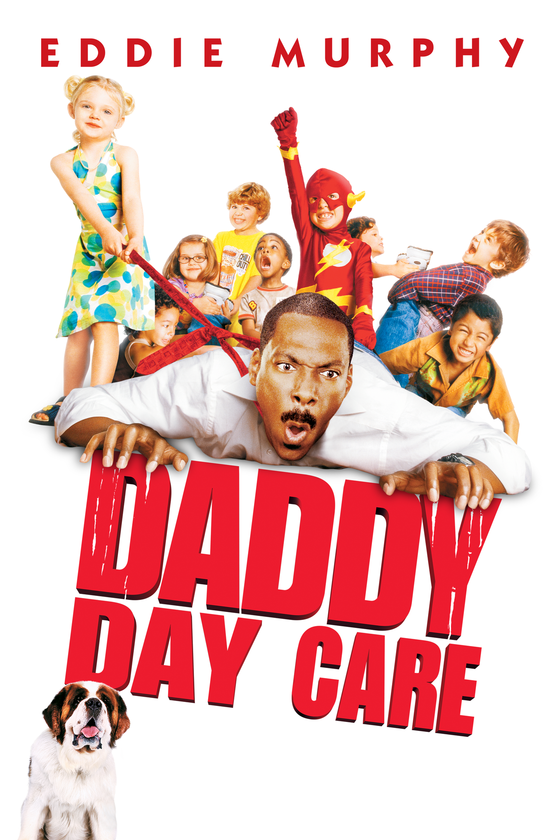 Now on Digital and DVD
Get It Now!
amazon
*Purchases not made on this site
ABOUT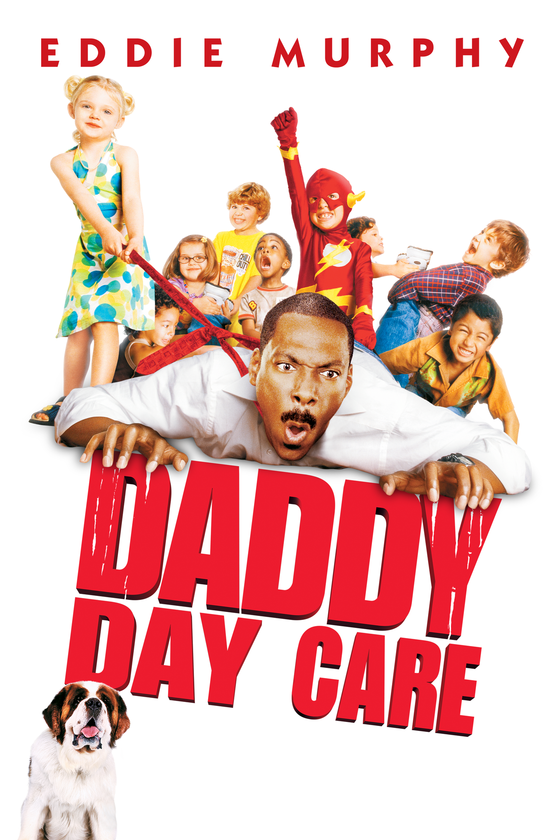 DADDY DAY CARE
DADDY DAY CARE is the hilarious comedy about kids ruling the roost! When ad execs Charlie (Dr. Dolittle's Eddie Murphy) and Phil (TV's "Curb Your Enthusiasm's" Jeff Garlin) lose their jobs trying to sell a veggie-flavored breakfast cereal, their wives head off to work. But when they realize they can't afford to keep their kids at the fancy Chapman Academy run by the evil Miss Harridan (The Addams Family's Anjelica Huston), Charlie and Phil become the proprietors of Daddy Day Care. Little do these two Mr. Moms realize that they have just begun their own adventures in babysitting! DADDY DAY CARE's excellent supporting cast includes Steve Zahn (Stuart Little), Regina King (Legally Blonde 2: Red, White and Blonde) and Kevin Nealon (Anger Management).
© 2003 Revolution Studios Distribution Company, LLC. All Rights Reserved.