ABOUT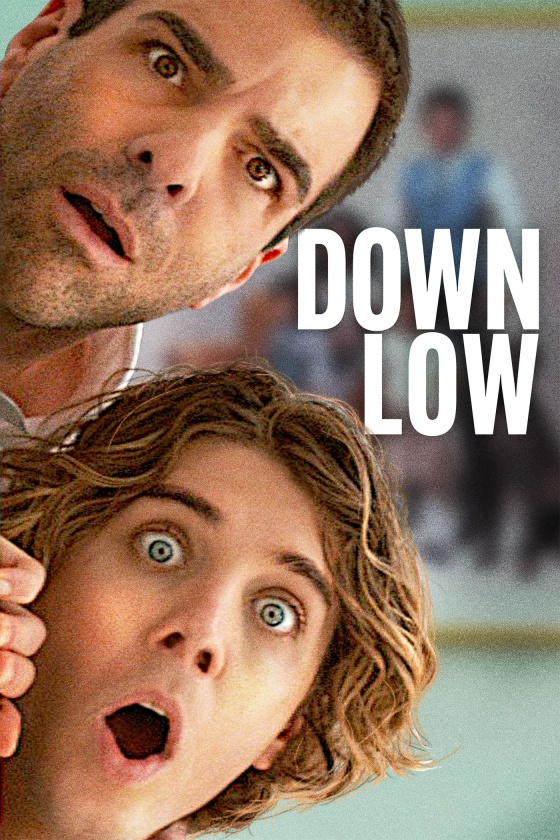 Buy it Now on DVD and Digital
Get It Now!
amazon
*Purchases not made on this site
ABOUT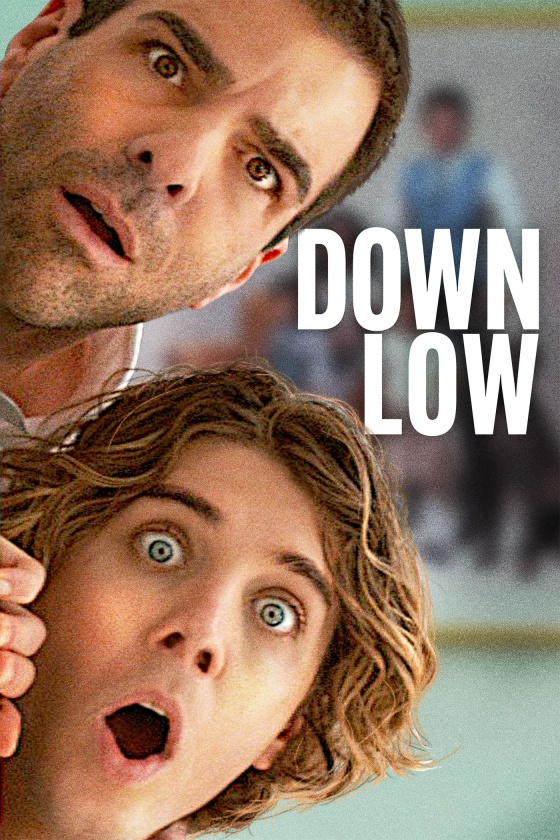 DOWN LOW
An outrageous comedy about one wild night and hysterical outcomes. Repressed divorcé, Gary hires Cameron, a spirited and boundary-free sex worker to give him an erotic massage. When Cameron learns how inexperienced middle-aged Gary is, he becomes determined to deliver a crash course in unapologetic queer life. Cameron's agenda of hookup apps and gay nomenclature quickly causes the day to take several riotously obscure turns as the pair endure a nosy, pill-popping neighbor, a dark web intruder, and more in a hilarious evening of consequences and confrontation. Starring Zachary Quinto, Lukas Gage, Simon Rex with Audra McDonald, and Judith Light.



© 2023 Down Low Distribution, LLC.  All Rights Reserved.