ABOUT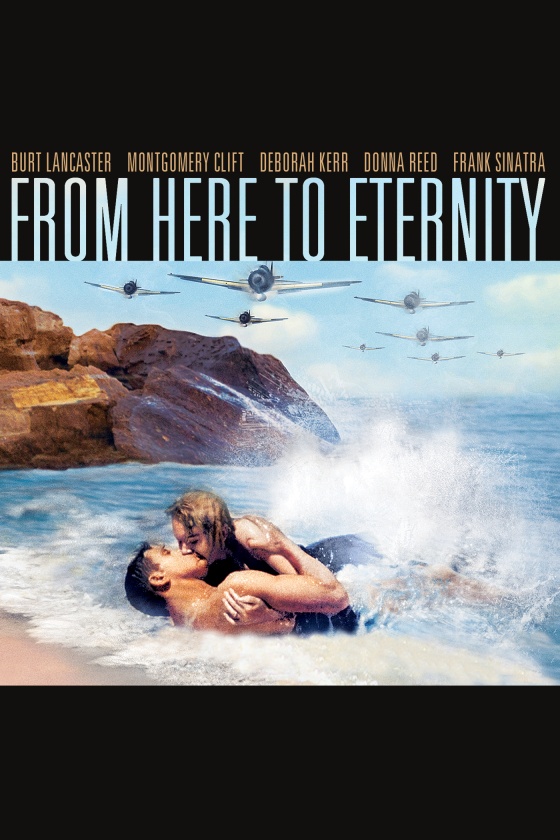 Buy It Now on 4K Ultra HD™ and Digital
Get It Now!
ABOUT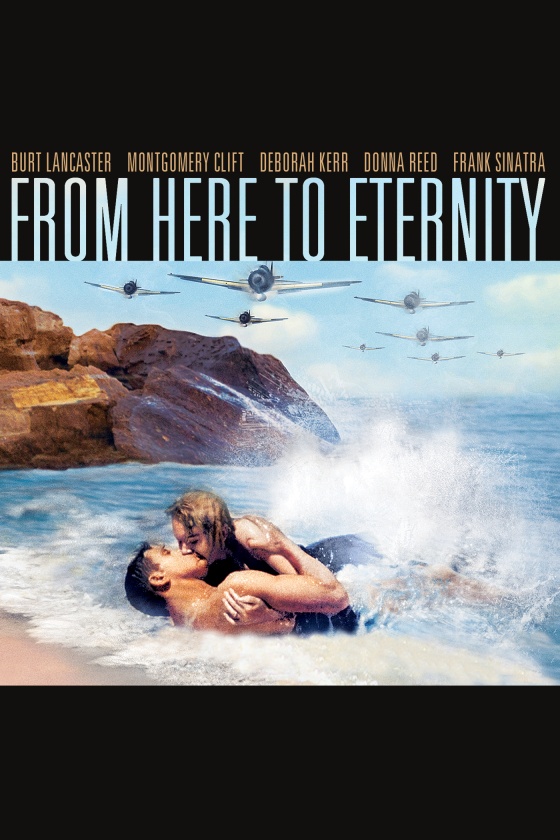 FROM HERE TO ETERNITY
In this landmark film, passion and tragedy collide on a military base as a fateful day in December 1941 draws near. Private Prewitt (Montgomery Clift) is a soldier and former boxer being manipulated by his superior and peers. His friend Maggio (Frank Sinatra) tries to help him but has his own troubles. Sergeant Warden (Burt Lancaster) and Karen Holmes (Deborah Kerr) tread on dangerous ground as lovers in an illicit affair. Each of their lives will be changed when their stories culminate in the Japanese attack on Pearl Harbor. Winner of eight Oscars®, including Best Picture, Best Director and Best Supporting awards for Sinatra in a career-defining role and for Donna Reed as a not-so-wholesome club hostess.
© 1953, renewed 1981 Columbia Pictures Industries, Inc. All Rights Reserved.