ABOUT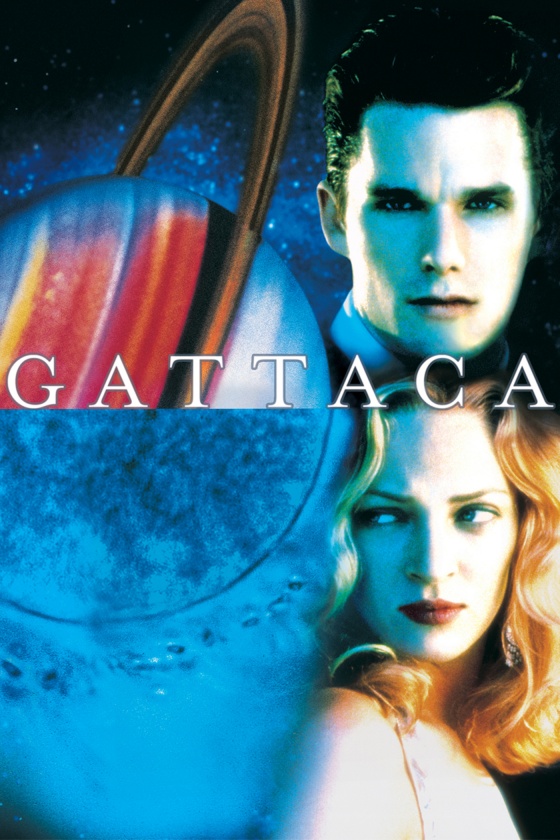 Now on Digital, 4K Ultra HD™ and DVD
Get It Now!
amazon
walmart
barnes & noble
*Purchases not made on this site
*For Playback in 4K with HDR, you need a 4K UHD TV with HDR, an Ultra HD Blu-ray™ player and high-speed HDMI 2.0A cables.
ABOUT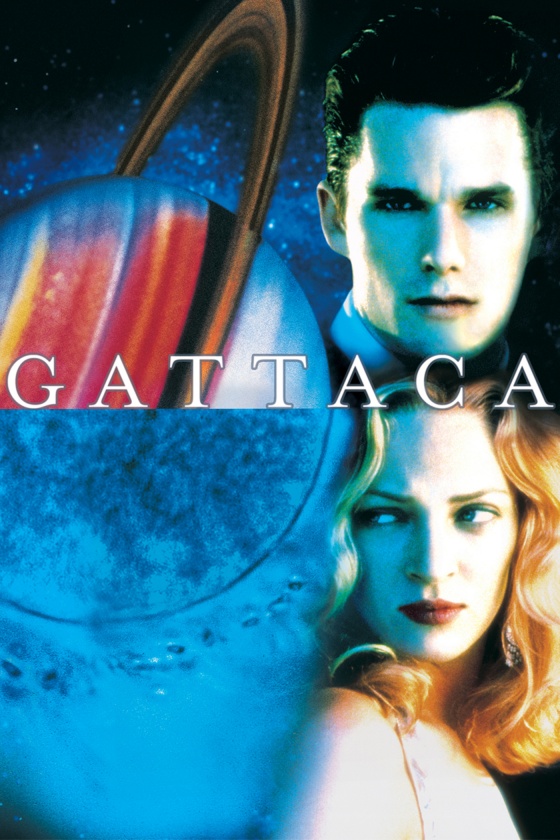 GATTACA
Sci-Fi
,
Suspense
,
Thriller
Ethan Hawke, Uma Thurman, Alan Arkin and Jude Law star in this engrossing sci-fi thriller about an all-too-human man who dares to defy a system obsessed with genetic perfection. Hawke stars as Vincent, an "In-Valid" who assumes the identity of a member of the genetic elite to pursue his goal of traveling into space with the Gattaca Aerospace Corporation. However, a week before his mission, a murder marks Vincent as a suspect. With a relentless investigator in pursuit and the colleague he has fallen in love with beginning to suspect his deception, Vincent's dreams steadily unravel.
© 1997 Columbia Pictures Industries, Inc. All Rights Reserved.