ABOUT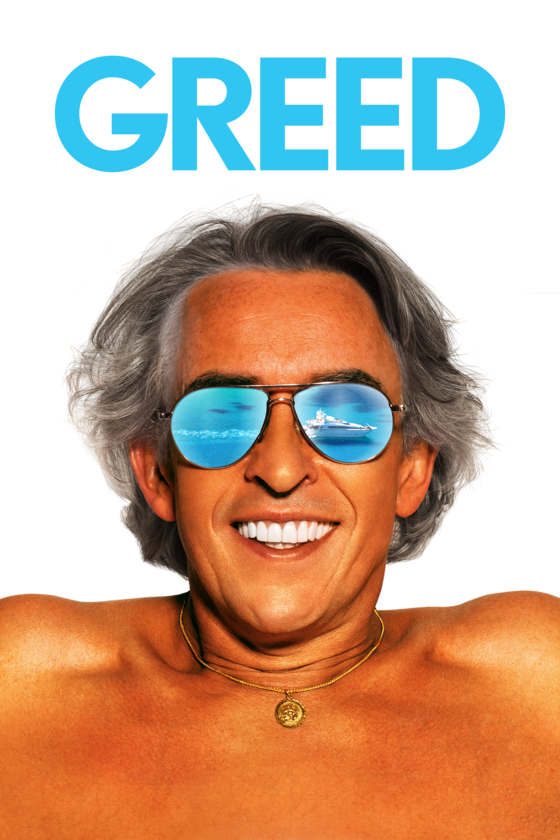 Now on Digital, Blu-ray™ and DVD
Get It Now!
amazon
*Purchases not made on this site
amazon
*Purchases not made on this site
ABOUT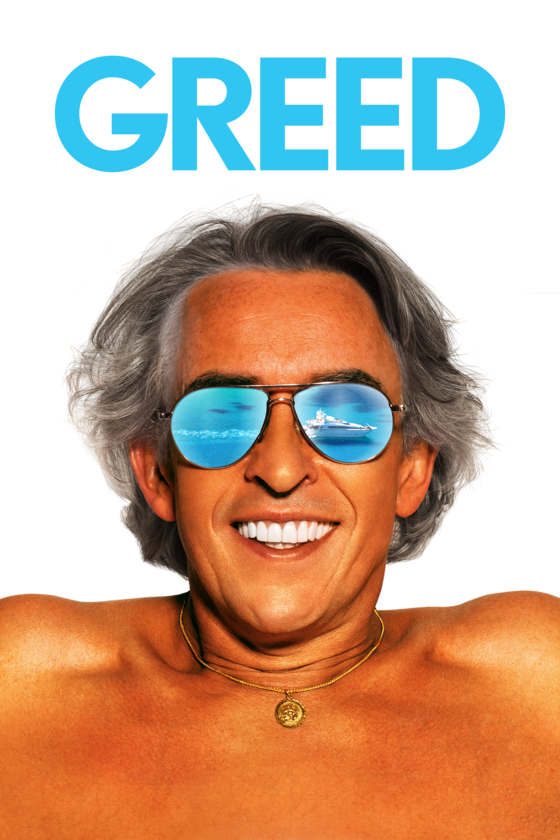 GREED
GREED tells the story of self-made British billionaire Sir Richard McCreadie (Steve Coogan), whose retail empire is in crisis. For 30 years he has ruled the world of retail fashion – bringing the high street to the catwalk and the catwalk to the high street – but after a damaging public inquiry, his image is tarnished. To save his reputation, he decides to bounce back with a highly publicized and extravagant party celebrating his 60th birthday on the Greek island of Mykonos. A satire on the grotesque inequality of wealth in the fashion industry, the film sees McCreadie's rise and fall through the eyes of his biographer, Nick (David Mitchell).


Become a Fan
Subscribe Now to our newsletters and get updates from Sony Pictures delivered right to your inbox.