ABOUT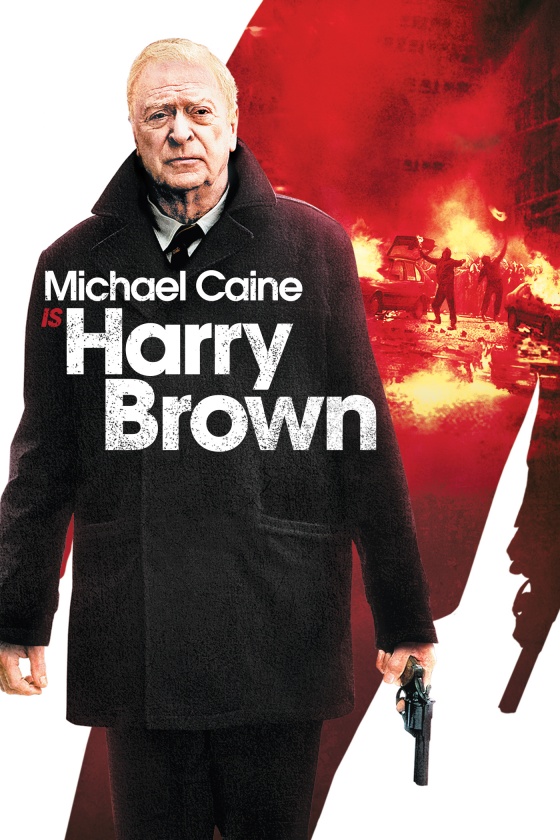 Now on Digital, Blu-ray™ and DVD
Get It Now!
amazon
*Purchases not made on this site
amazon
*Purchases not made on this site
ABOUT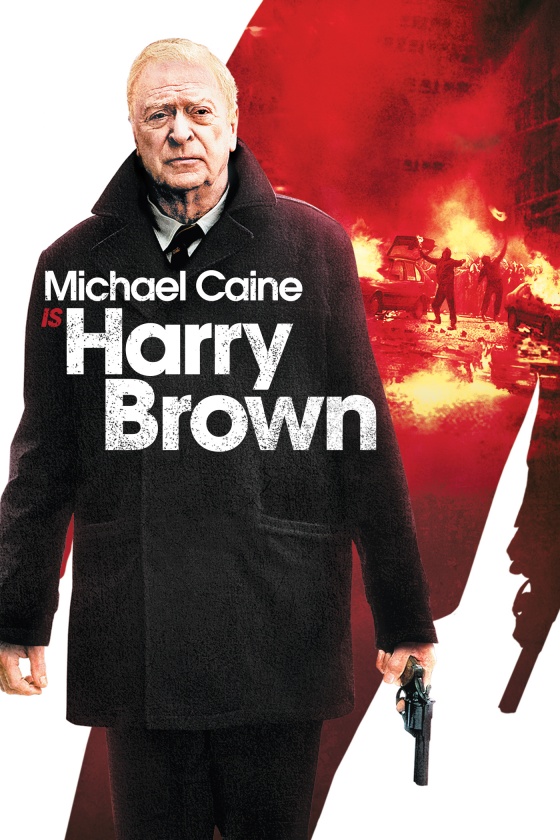 HARRY BROWN
Two time Academy Award® winner* MICHAEL CAINE (The Prestige, The Dark Knight) stars as Harry Brown. An ordinary, law-abiding citizen, who just wanted to quietly live out his retirement. But in this desolate urban wasteland, the residents live in fear of the drug dealers who rule the streets...and the police offers little protection. When Inspector Alice Frampton (EMILY MORTIMER, Shutter Island) can't convict the thugs who killed Harry's best friend, he decides to take the law into his own hands. Using skills honed as a Royal Marine, Harry begins to serve his own brand of justice-- and no one will stop him. * Best Actor in a Supporting Role for THE CIDER HOUSE RULES (1999) and HANNAH and HER SISTERS (1986).
© 2009 Harry Brown Film Limited and UK Film Council. All Rights Reserved.