ABOUT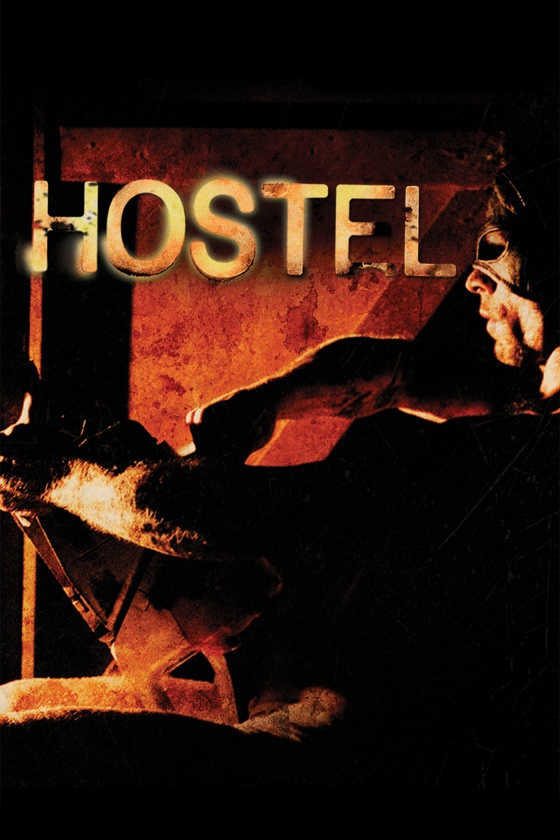 Now on Digital, Blu-ray™ and DVD
Get It Now!
amazon
*Purchases not made on this site
amazon
*Purchases not made on this site
ABOUT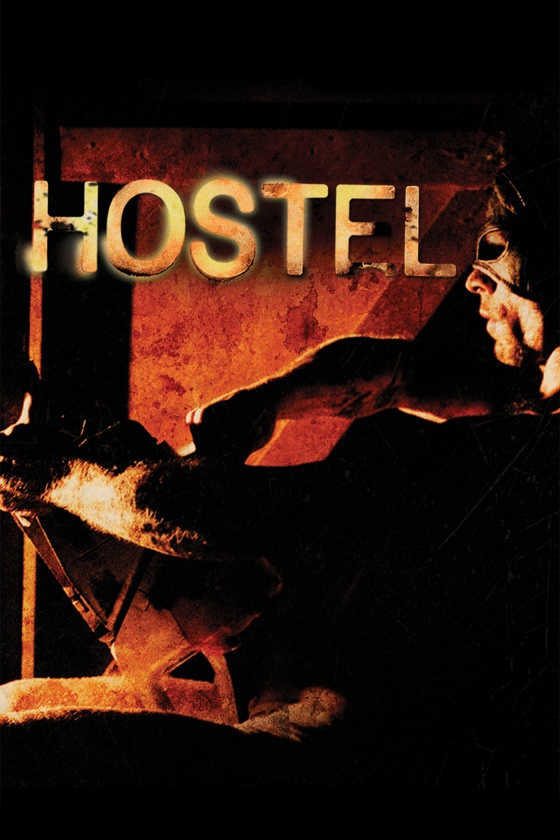 HOSTEL
Presented by Quentin Tarantino (Kill Bill, Vol. 1 & 2) and directed by Eli Roth (Cabin Fever), Hostel is a shocking and relentless film in the tradition of Saw about two American backpackers (Jay Hernandez, Friday Night Lights and Derek Richardson, Dumb and Dumberer) in Europe who find themselves lured in as victims of a murder-for-profit business. Paxton and Josh, two college friends, are lured by a fellow traveler to what's described as a nirvana for American backpackers -- a particular hostel in an out-of-the-way Slovakian town stocked with Eastern European women as desperate as they are gorgeous. The two friends arrive and soon easily pair off with exotic beauties Natalya and Svetlana. In fact, too easily... Initially distracted by the good time they're having, the two Americans quickly find themselves trapped in an increasingly sinister situation that they will discover is as wide and as deep as the darkest, sickest recess of human nature itself -- if they survive.
© 2006 Screen Gems, Inc. and Lions Gate Films Inc. All Rights Reserved.