ABOUT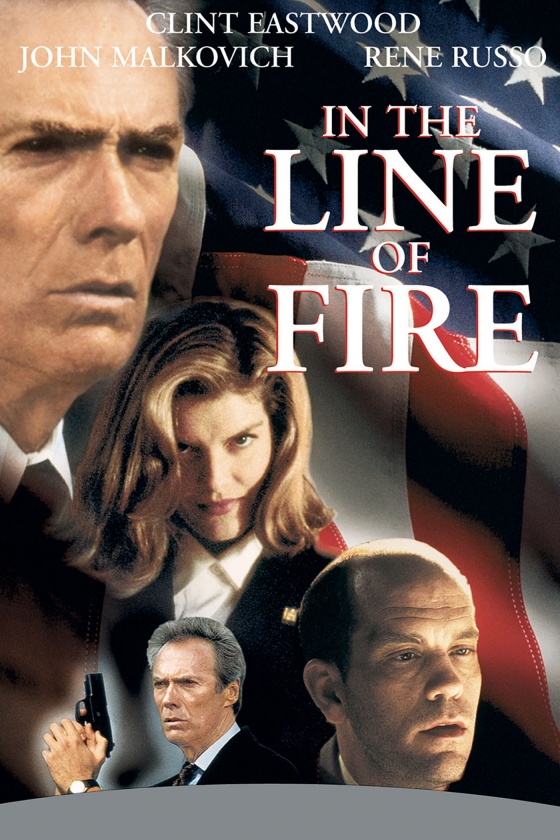 Now on Digital, Blu-ray™ and DVD
Get It Now!
amazon
*Purchases not made on this site
amazon
*Purchases not made on this site
ABOUT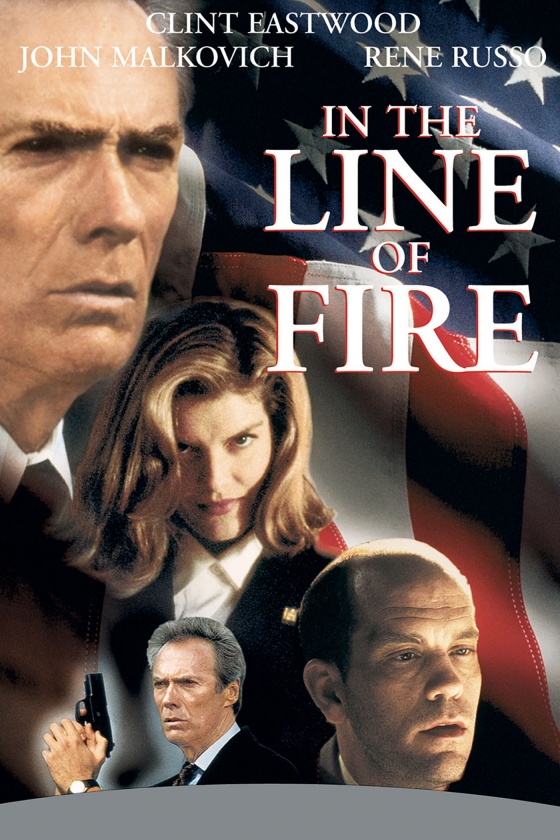 IN THE LINE OF FIRE
A gripping, gut-wrenching thriller that delivers suspense in almost unbearable doses, IN THE LINE OF FIRE showcases Clint Eastwood at his finest. In a performance that won universal acclaim, Eastwoodstars as Frank Horrigan, a veteran Secret Service agent haunted by his failure to protect John F. Kennedy from assassination. Thirty years later, he gets a chance to redeem himself when a brilliant psychopath threatens to kill the current president and take Horrigan with him. Taunting him by phone and tantalizing him with clues, the assassin (John Malkovich) lures Horrigan into an electrifying battle of wits and will that only one man can survive. Co-starring Rene Russo as Horrigan's risk-taking Field Chief, IN THE LINE OF FIRE is a high-wire balancing act of searing suspense, explosive action and surprising romance.
© 1993 Columbia Pictures Industries, Inc. All Rights Reserved.