ABOUT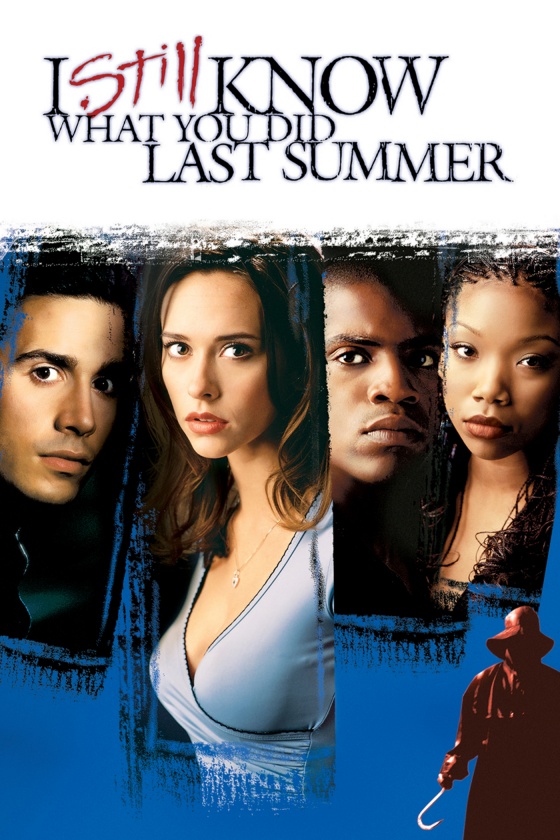 Now on Digital, 4K Ultra HD™, Blu-ray™ and DVD
Get It Now!
ABOUT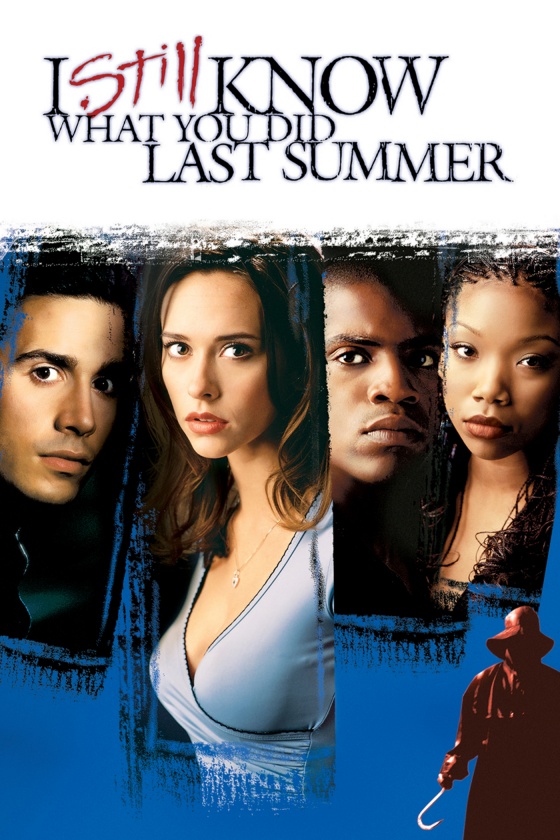 I STILL KNOW WHAT YOU DID LAST SUMMER
Jennifer Love Hewitt, Brandy, Freddie Prinze, Jr., and Mekhi Phifer star in the screamer sequel to the blood-chilling box office hit, "I Know What You Did Last Summer." Remember Ben Willis? He's the fisherman who killed the boy who was driving the car when it went off the road in the fatal accident that killed his daughter Sara... he's the man in the slicker with a hook in his hand ready to exact bloody justice... well, he's back. It's hard to forget a man who refuses to die.
© 1998 Global Entertainment Productions GmbH & Co. Medien KG and SPE German Finance Co. Inc. All Rights Reserved.