ABOUT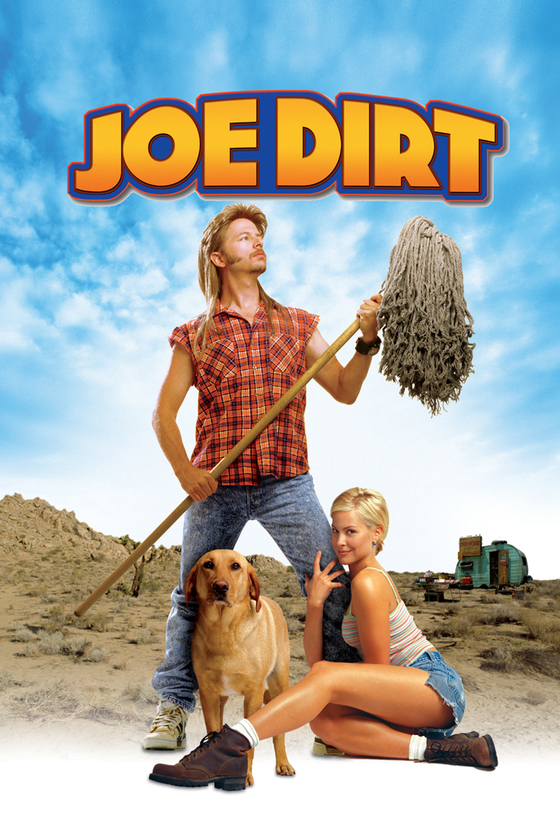 Now on Digital, Blu-ray™ and DVD
Get It Now!
amazon
*Purchases not made on this site
ABOUT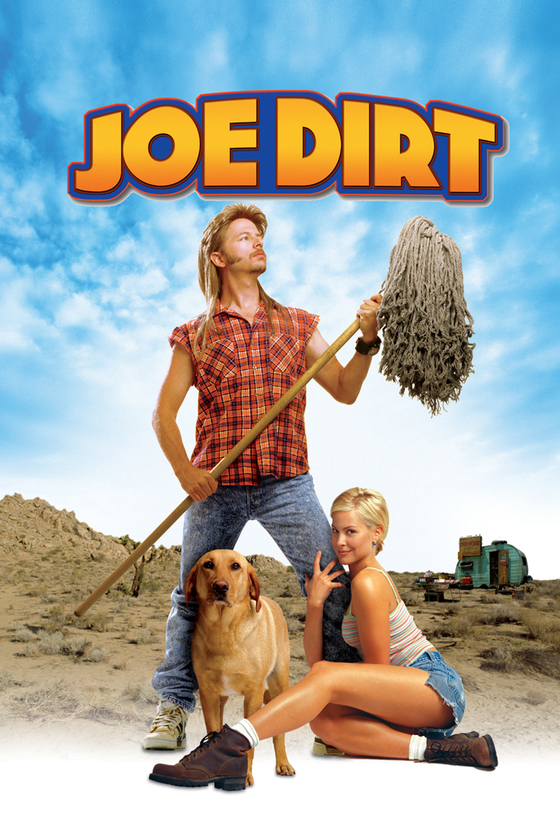 JOE DIRT
From the producing team that brought you Deuce Bigalow and Big Daddy. David Spade plays Joe, whose search for his family has him hittin' the road and keepin' it real with every lowlife he meets, including a sweet hottie (Brittany Daniel), a janitor (Christopher Walken), and a psychotic cannibal (Brian Thompson) with whom he has a brief interlude. Through it all, Joe keeps on trucking all the way to L.A., where a shock jock DJ (Dennis Miller) targets Joe as the butt of his show. But Joe's plucky spirit encourages listeners to cheer him on and help him find a better family than the one he thought he wanted. Rock on!
© 2001 Columbia Pictures Industries, Inc. All Rights Reserved.