ABOUT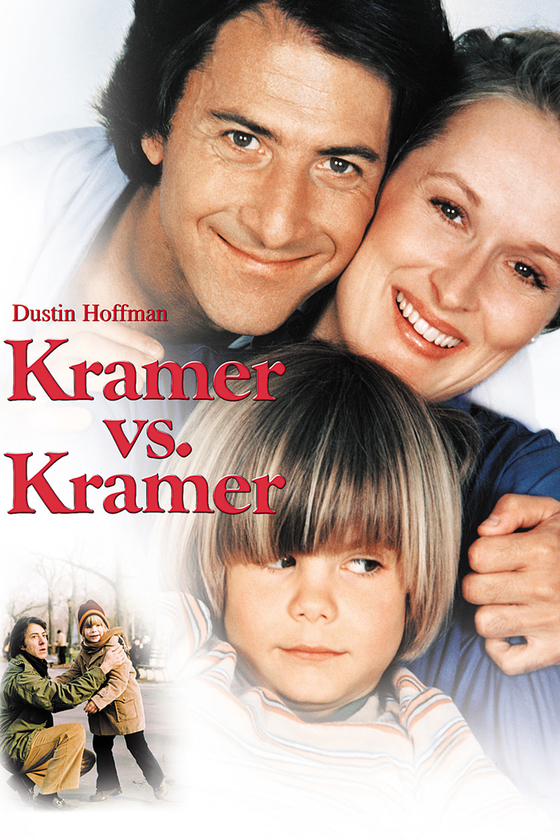 Now on Digital, Blu-ray™ and DVD
Get It Now!
amazon
*Purchases not made on this site
amazon
*Purchases not made on this site
ABOUT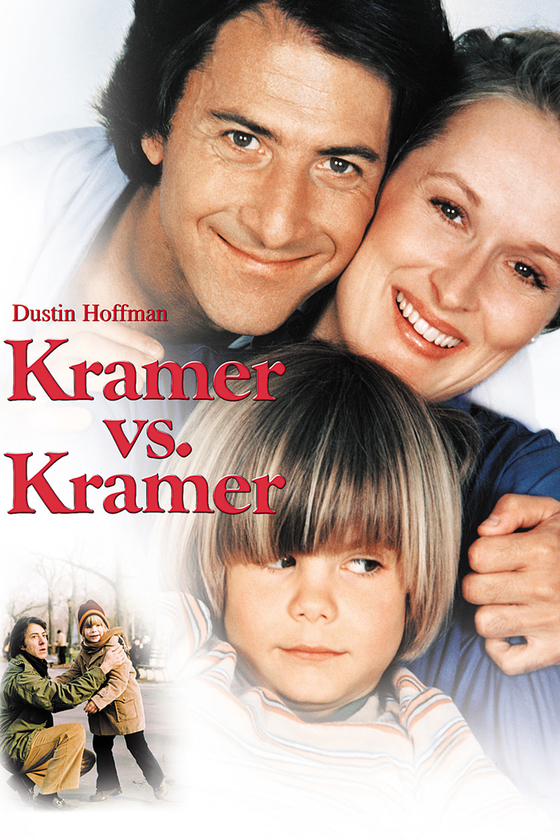 KRAMER VS. KRAMER
Winner of 5 Academy Awards®, Kramer vs. Kramer is a ground- breaking drama about the heartbreak of divorce and the struggle between work and family. Young husband and father Ted Kramer (Dustin Hoffman) loves his family - and his job, which is where he spends most of his time. When he returns home late one evening from work, his wife Joanna (Meryl Streep) confronts him and then leaves him, forcing Ted to become the sole caregiver to their six-year-old son. Now, Ted must learn to be a father while balancing the demands of his high-pressure career. But just as Ted adapts to his new role and begins to feel like a fulfilled parent, Joanna returns. And now she wants her son back.
© 1979 Columbia Pictures Industries, Inc. All Rights Reserved.