ABOUT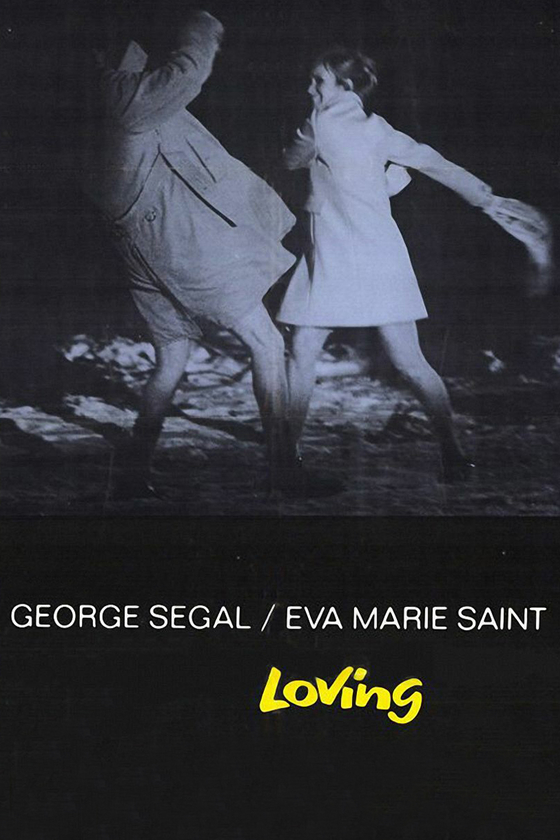 Now on Digital and DVD
Get It Now!
amazon
*Purchases not made on this site
ABOUT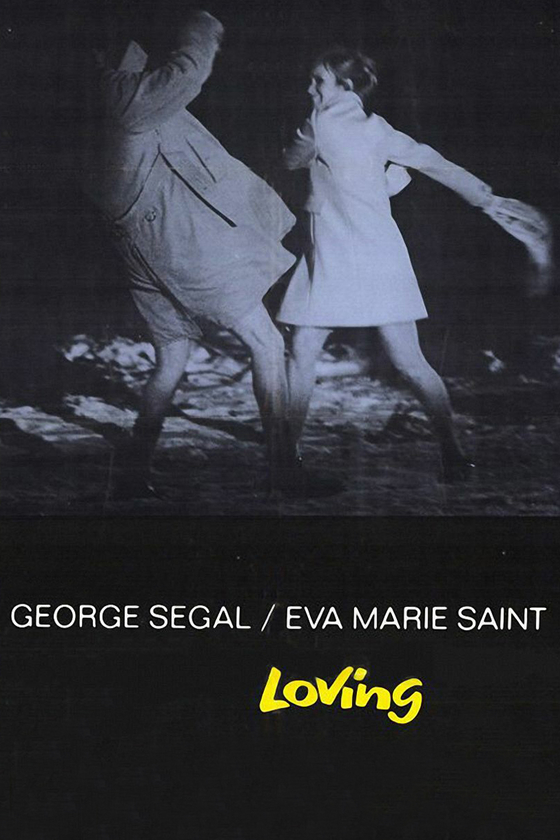 LOVING
Acclaimed director Irvin Kershner (The Empire Strikes Back, Eyes of Laura Mars) delivers a shattering tale of romantic intrigue in LOVING, a devastating drama starring George Segal (TV's "Just Shoot Me," Flirting with Disaster) and Eva Marie Saint (I Dreamed of Africa, North by Northwest). Successful illustrator Brooks Wilson (Segal) has it all, a beautiful wife (Saint), two adorable children and a fast-rising career, but he risks throwing it all away for his tempestuous mistress, Grace (Janis Young). Soon, his picture-perfect life spins out of control, threatening to destroy everything he's worked so hard for: his career, marriage and future. Featuring Roy Scheider (Jaws, The French Connection), Sterling Hayden (The Godfather, 9 to 5), and Keenan Wynn (Dr. Strangelove or How I Stopped Worrying and Learned to Love the Bomb, Nashville).
© 1969, renewed 1997 Columbia Pictures Industries, Inc. All Rights Reserved.