ABOUT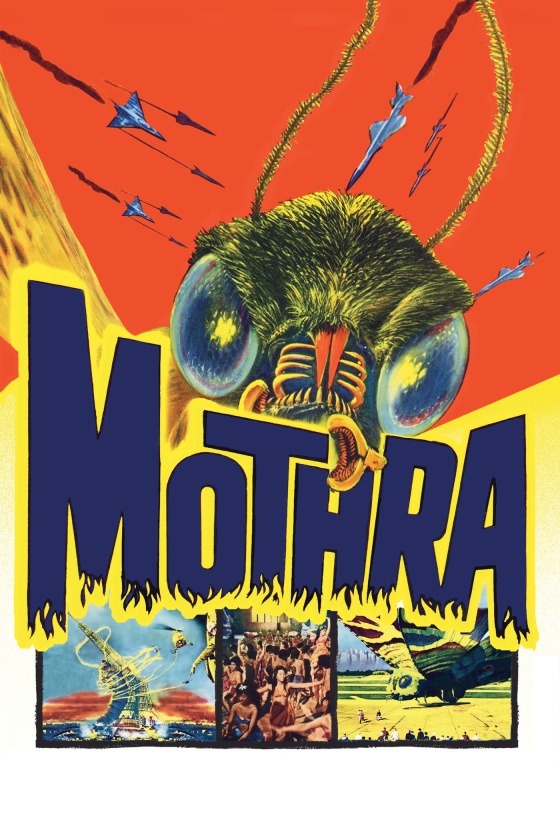 Now on Digital and Blu-ray™
Get It Now!
walmart
*Purchases not made on this site
ABOUT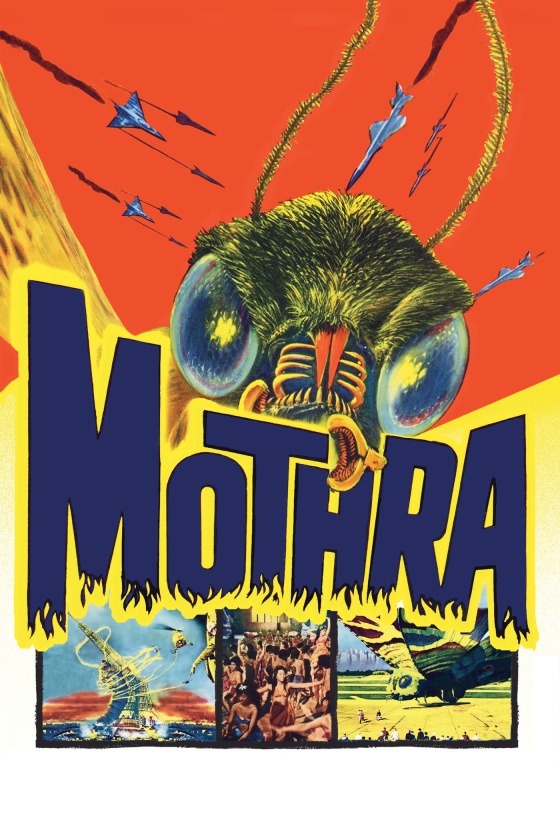 MOTHRA
Members of a Japanese expedition to a heavily-radiated island find two tiny, beautiful girls and take them home for observation. When the girls are taken off the island, a mysterious egg hatches, producing a gargantuan moth which destroys everything in its path as it searches for the girls.
© 1961, renewed 1989 Columbia Pictures Industries, Inc. All Rights Reserved.