ABOUT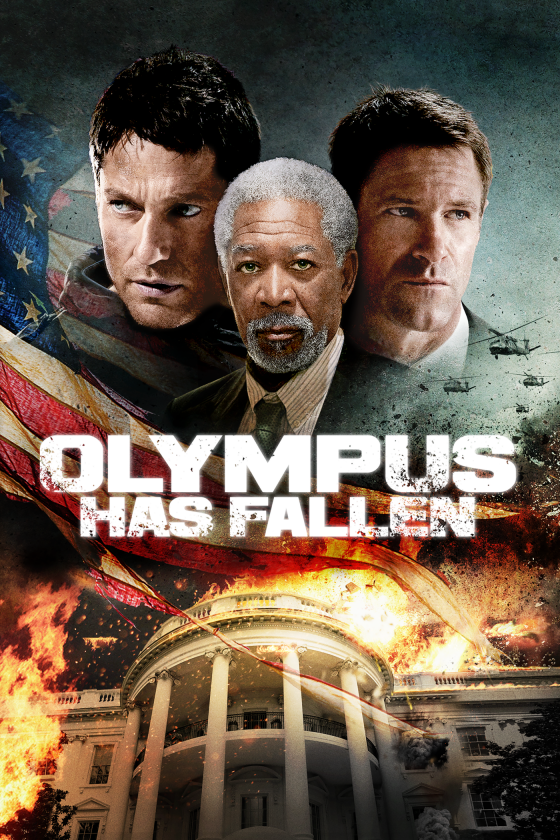 Now on Digital, Blu-ray™ and DVD
Get It Now!
amazon
*Purchases not made on this site
ABOUT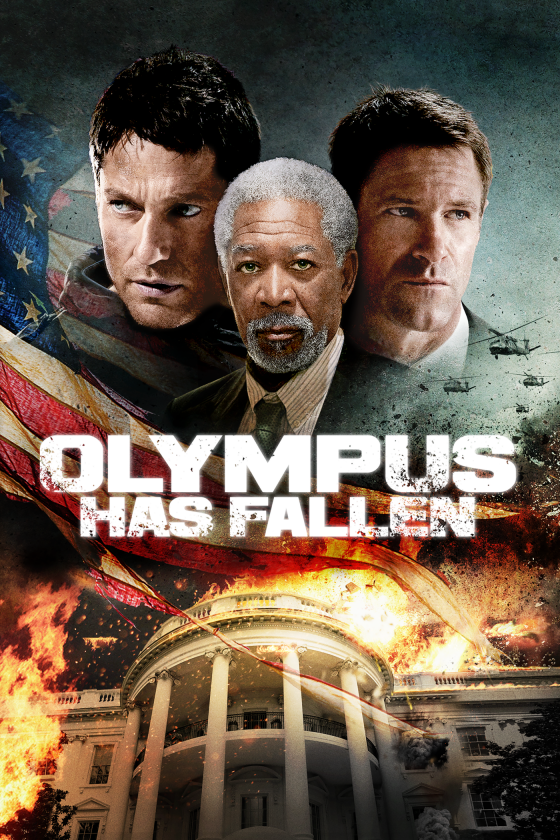 OLYMPUS HAS FALLEN
When the White House (Secret Service Code: "Olympus") is captured and the President (Aaron Eckhart) is kidnapped by a terrorist mastermind, disgraced former Presidential guard, Mike Banning (Gerard Butler), moves to action. As the national security team scrambles to respond, the secret service ground team is wiped out and it's up to Banning to retake the White House, save the President and avert an even bigger crisis. Directed by Antoine Fuqua (Training Day) and also starring Morgan Freeman, Angela Bassett, Melissa Leo, Ashley Judd and Rick Yune.
© 2013 Olympus Productions, Inc. All Rights Reserved.