ABOUT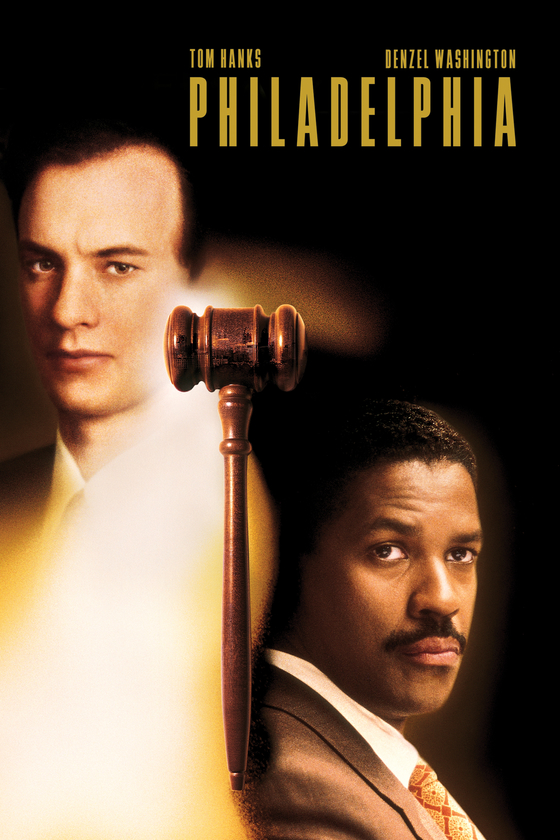 Now on Digital, 4K Ultra HD™ and DVD
Get It Now!
amazon
*Purchases not made on this site
*For Playback in 4K with HDR, you need a 4K UHD TV with HDR, an Ultra HD Blu-ray™ player and high-speed HDMI 2.0A cables.
ABOUT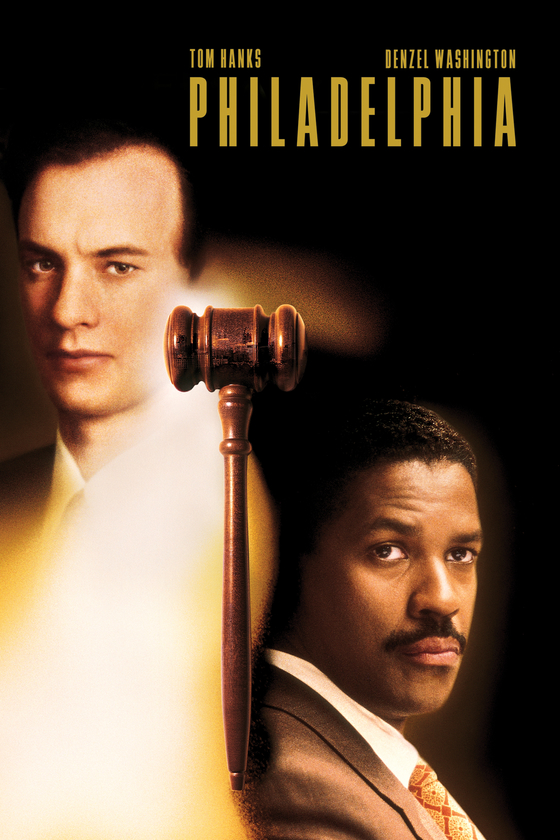 PHILADELPHIA
Hailed as a landmark film that dazzles with deep emotion and exceptional acting, PHILADELPHIA stars Tom Hanks and Denzel Washington as two competing lawyers who join forces to sue a prestigious law firm for AIDS discrimination. And as their unlikely friendship develops, their courage overcomes the prejudice and corruption of their powerful adversaries.
© 1993 TriStar Pictures, Inc. All Rights Reserved.

Get Rewarded For Your Love of Movies
Join Sony Rewards and score a FREE digital movie every time you register 5 eligible discs.