ABOUT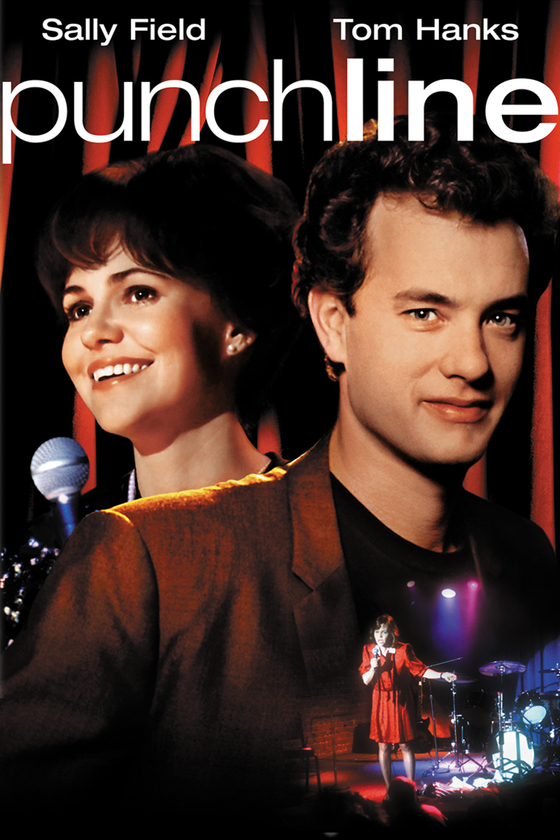 Now on Digital and DVD
Get It Now!
amazon
*Purchases not made on this site
ABOUT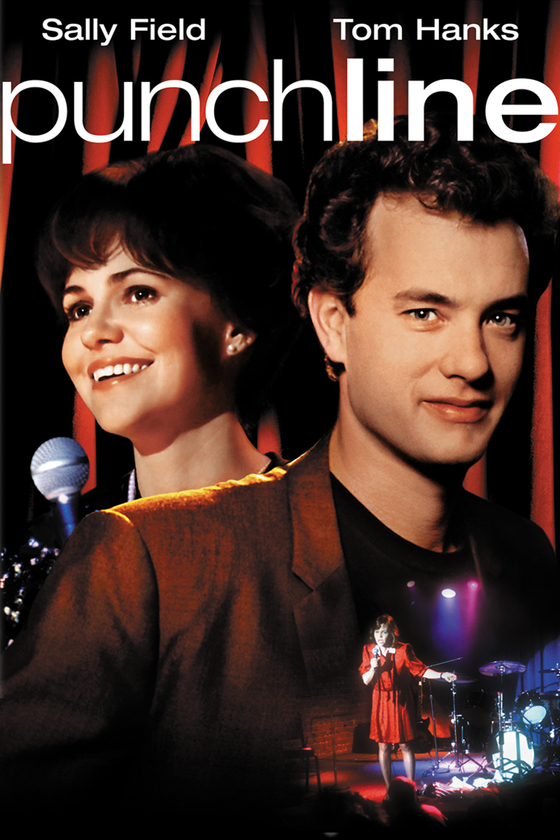 PUNCHLINE
Comedy is no laughing matter for Oscar® winners Sally Field and Tom Hanks, who take center stage in the smash hit PUNCHLINE. Field (Forrest Gump, Mrs. Doubtfire) stars as Lilah Krytsick, a New Jersey housewife and mother of three who desperately wants to make it big as a comedienne. All her life people have been telling her she's funny, and now her home life has been catapulted into chaos as she spends her nights onstage at the New York comedy club, the Gas Station. Hanks (Cast Away, Saving Private Ryan) plays Steven Gold, a self-centered Lenny Bruce-type who's been stealing the spotlight at the Station with his irrepressible, natural comedic talent. Drawn to one another, Steven helps the stumbling Lilah turn her routine from flat to funny, while Lilah helps Steven keep his anguished life together. With critically-acclaimed performances by Hanks and Field, PUNCHLINE is a fascinating drama about the often harrowing world of comedy.
© 1988 Columbia Pictures Industries, Inc. All Rights Reserved.