ABOUT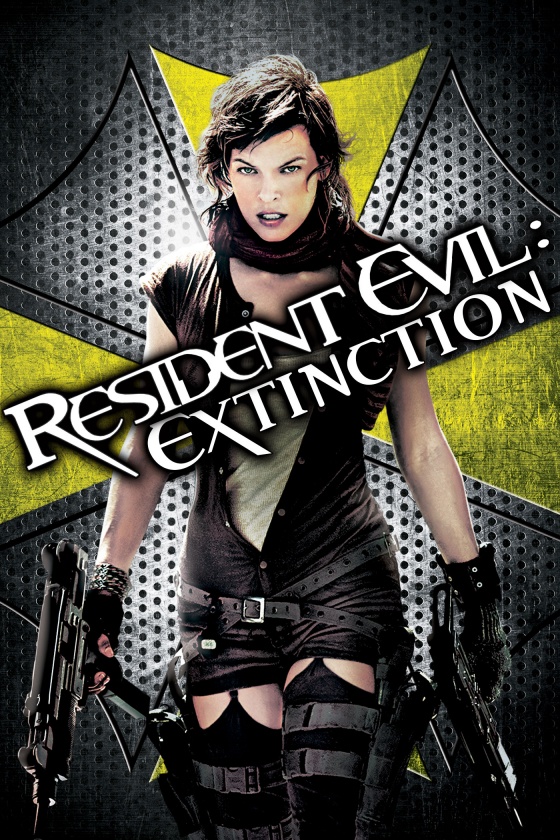 Now on Digital, Blu-ray™ and DVD
ABOUT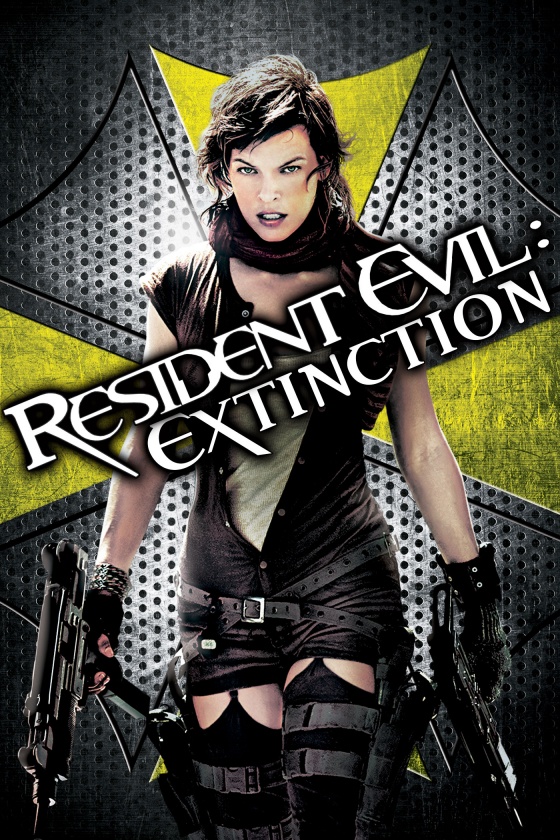 RESIDENT EVIL: EXTINCTION
Milla Jovovich is back in the third chapter of the hugely successful Resident Evil franchise! This action-packed horror film is set in the Nevada desert and filled with intense special effects and more zombie terror! Las Vegas means fun in the sun. Well? at least the sun is still there. Except for a few rusting landmarks, it looks pretty much like the rest of the desert - or the whole country, for that matter. The crowds are now flesh-eating zombies: the mass undead, the oozing, terrifying sludge of what remains. Here, the newly upgraded Alice, along with her crew (Oded Fehr, Mike Epps, Ali Larter, Ashanti) will make a final stand against evil - with one goal: to turn the undead dead again.
© 2007 Constantin Film International GmbH. All Rights Reserved.

Become a Fan
Subscribe Now to our newsletters and get updates from Sony Pictures delivered right to your inbox.
SIGN UP NOW