ABOUT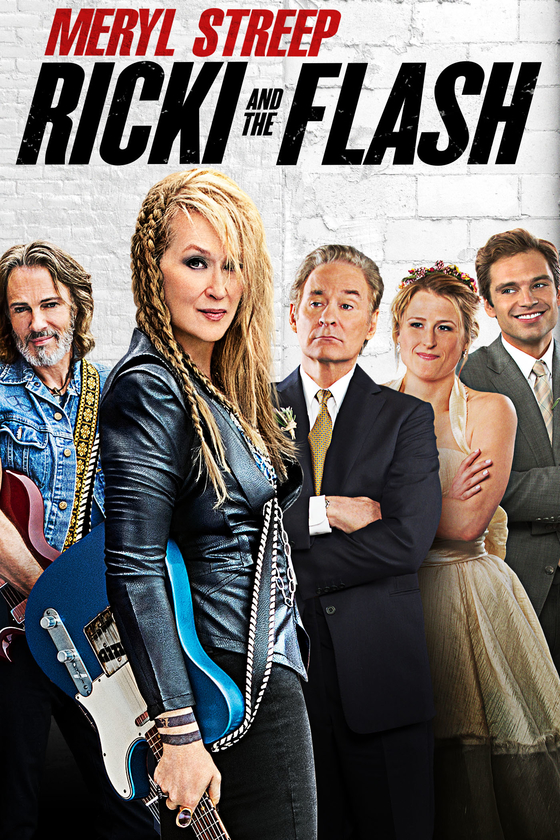 Now on Digital, Blu-ray™ and DVD
Get It Now!
amazon
*Purchases not made on this site
amazon
*Purchases not made on this site
ABOUT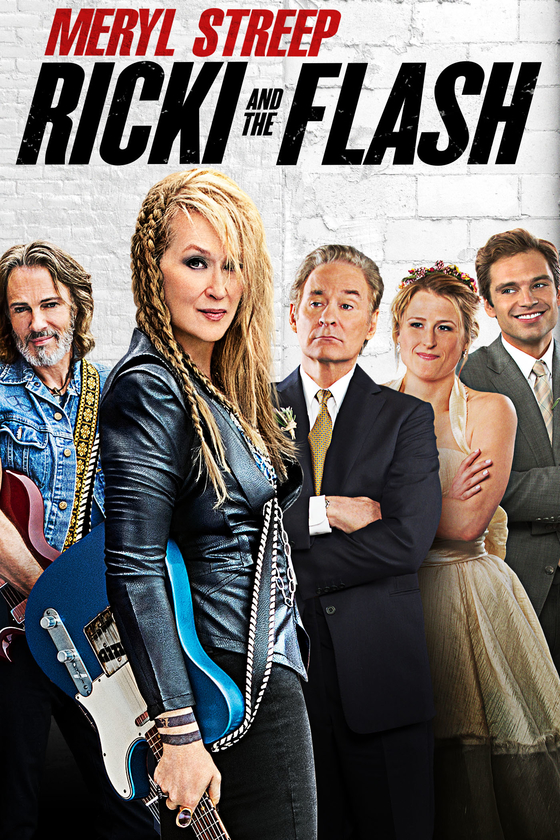 RICKI AND THE FLASH
Meryl Streep as you have never seen her before, a hard-rocking singer & guitarist, in Ricki and the Flash, from Oscar®-winning director Jonathan Demme (Best Director, The Silvence of the Lambs, 1991) and Academy Award®-winning screenwriter Diablo Cody (Best Original Screenplay, June, 2007). In an original and electrifying film loaded with live musical performances, Streep stars as Ricki Rendazzo, a guitar heroine who made a world of mistakes as she followed her dreams of rock-and-roll stardom. Returning home, Ricki gets a shot at redemption and a chance to make things right as she faces the music with her family.
© 2015 Columbia Pictures Industries, Inc. and LSC Film Corporation. All Rights Reserved.