ABOUT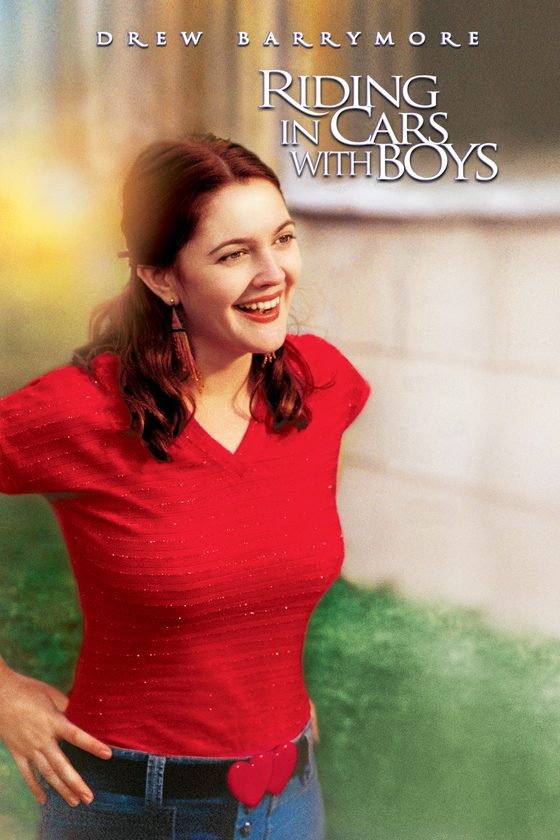 Now on Digital and DVD
Get It Now!
amazon
*Purchases not made on this site
ABOUT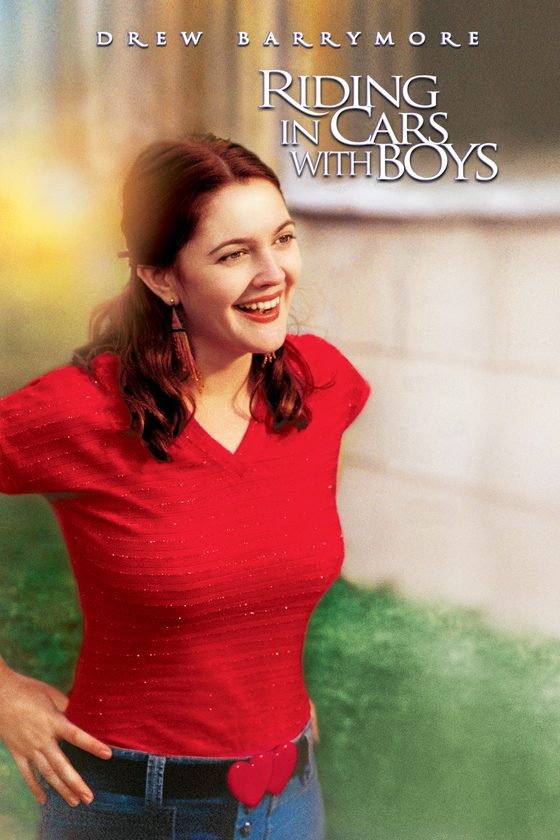 RIDING IN CARS WITH BOYS
From celebrated director Penny Marshall comes the story of a girl who did everything wrong but got everything right. Make way for Beverly (Drew Barrymore), a smart, beautiful young woman who can't wait to grow up, much to the frustration of her police sergeant father (James Woods). Her life takes its first detour when she gets pregnant at age sixteen. The baby's father, her husband (Steve Zahn), turns out to need more mothering than her newborn son. But through all the trouble, Beverly makes a life that's more than she ever imagined and lives a story that's waiting to be told. Join the ride and watch Beverly kick life where it counts.
© 2001 Columbia Pictures Industries, Inc. All Rights Reserved.