ABOUT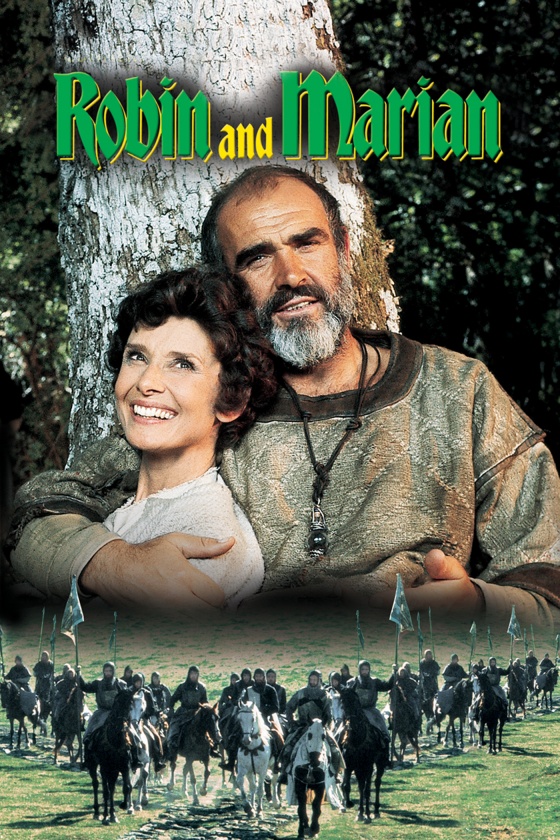 Now on Digital, Blu-ray™ and DVD
Get It Now!
amazon
*Purchases not made on this site
ABOUT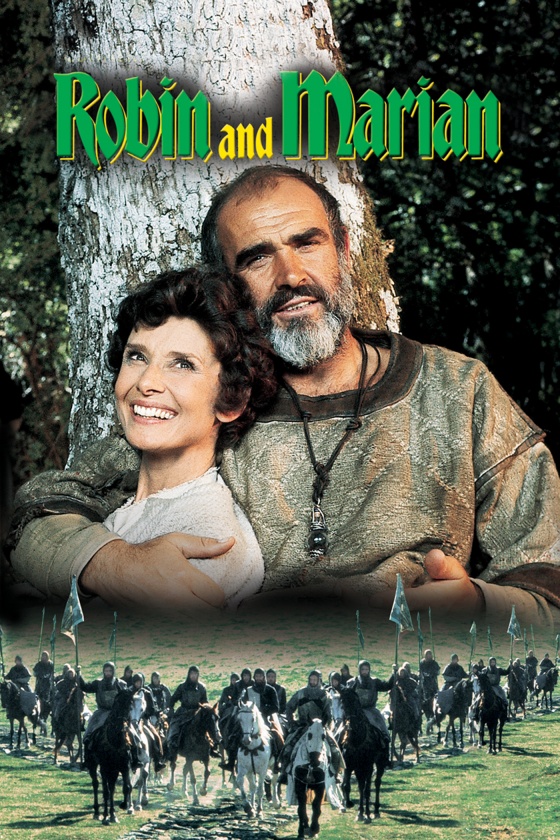 ROBIN AND MARIAN
Sean Connery and Audrey Hepburn star as the legendary lovers Robin Hood and Maid Marion, who reunite twenty years after their first meeting. Now the mother superior of a nunnery, Marion finds herself drawn to a somewhat less agile Robin Hood when he returns from a lengthy Crusade in the Holy Lands.
© 1976, renewed 2004 Columbia Pictures Industries, Inc. All Rights Reserved.