ABOUT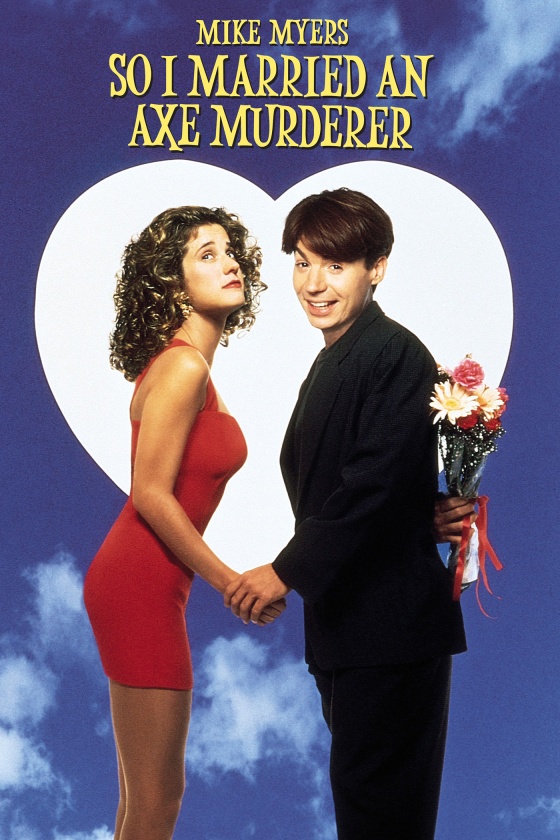 Now on Digital, 4K Ultra HD™, Blu-ray™ and DVD
Get It Now!
ABOUT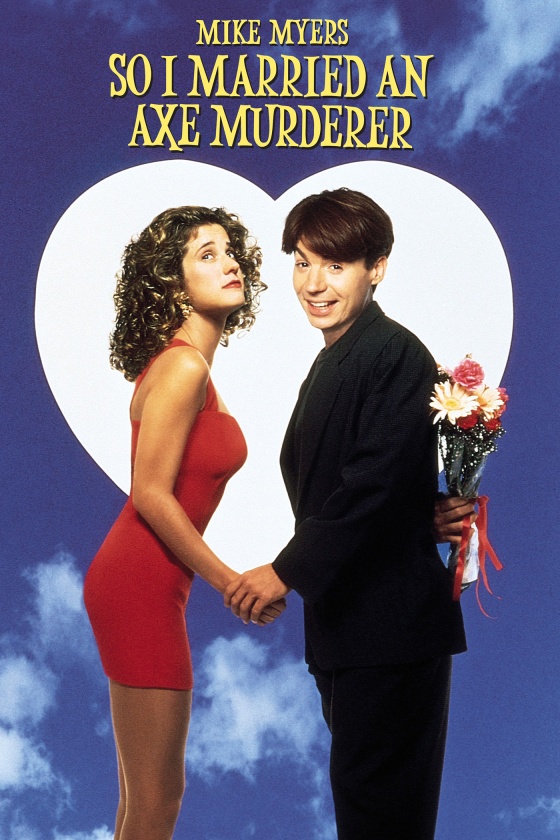 SO I MARRIED AN AXE MURDERER
When it comes to love, poet Charlie Mackenzie (Mike Myers) has had his share of bad luck. But when he meets Harriet (Nancy Travis), he thinks he's found "the one" – until a series of coincidences lead him to believe that Harriet might be the serial honeymoon killer "Mrs. X". Charlie and his cop best friend (Anthony LaPaglia) must find out the truth before it's too late in this madcap comic thriller.
© 1993 TriStar Pictures, Inc. All Rights Reserved.