ABOUT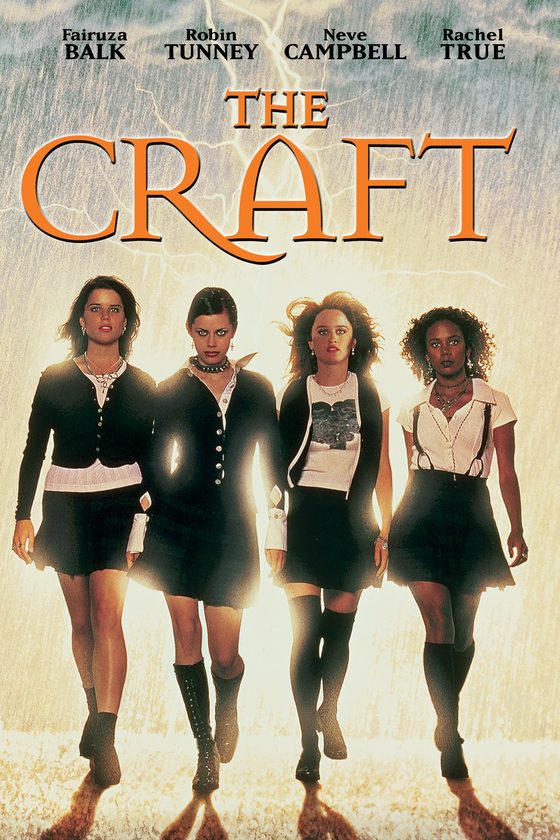 Now on Digital, Blu-ray™ and DVD
Get It Now!
amazon
*Purchases not made on this site
ABOUT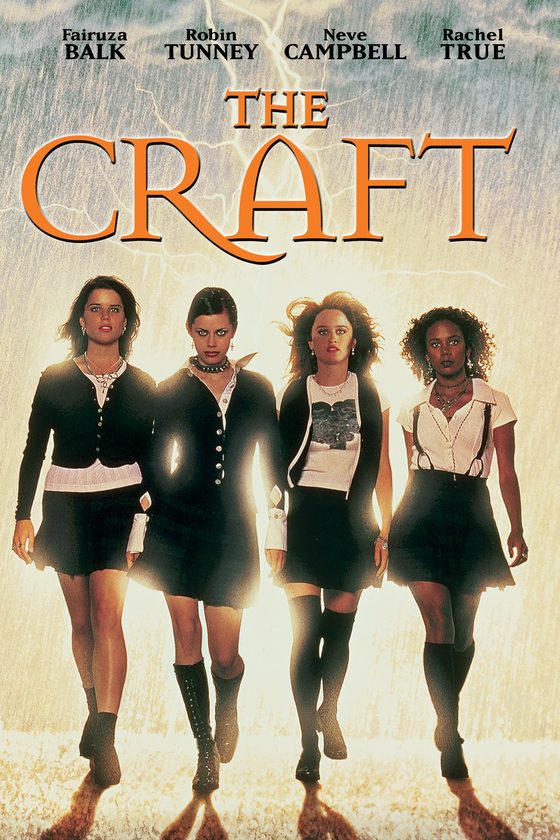 THE CRAFT
Sarah has always been different. So as the new girl at St. Benedict's Academy, she immediately falls in with the high school outsiders. But these girls won't settle for being powerless misfits. They have discovered "THE CRAFT," and they are going to use it.
© 1996 Columbia Pictures Industries, Inc. All Rights Reserved.