ABOUT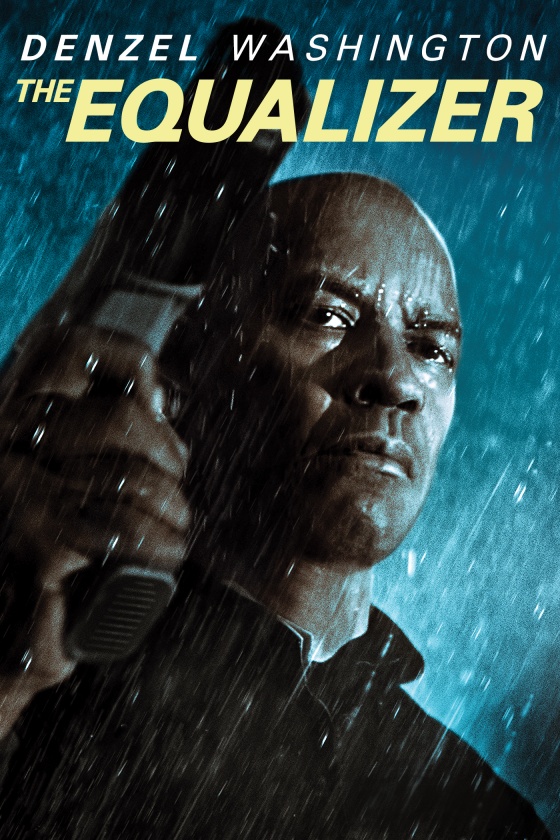 Now on Digital, 4K Ultra HD™, Blu-ray™ and DVD
Get It Now!
ABOUT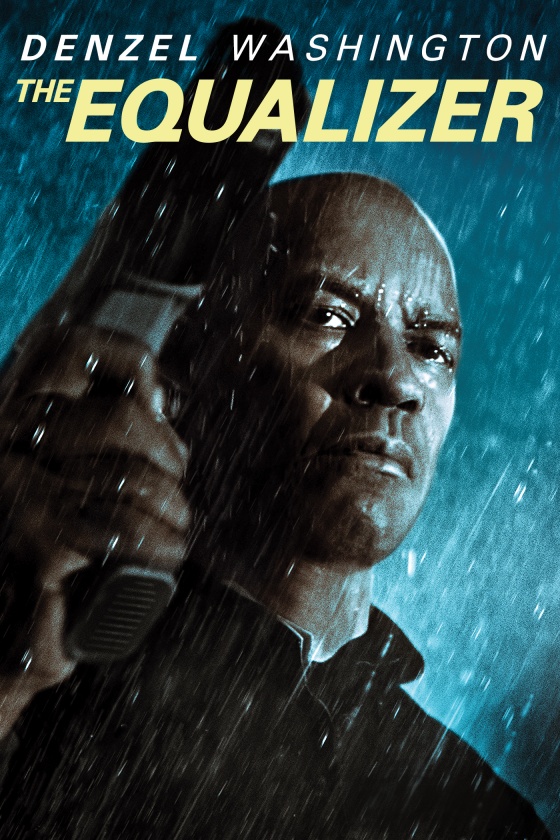 THE EQUALIZER
McCall (Denzel Washington) has put his mysterious past behind him and is dedicated to living a new, quiet life. But when he meets Teri (Chloë Grace Moretz), a young girl under the control of ultra-violent Russian gangsters, he can't stand idly by. Armed with hidden skills that allow him to serve vengeance against anyone who would brutalize the helpless, McCall comes out of his self-imposed retirement and finds his desire for justice reawakened. If someone has a problem, if the odds are stacked against them, if they have nowhere else to turn, McCall will help. He is The Equalizer.

© 2014 Columbia Pictures Industries, Inc., LSC Film Corporation and Village Roadshow Films North America Inc./Village Roadshow Films (BVI) Limited. All Rights Reserved.

Become a Fan
Subscribe Now to our newsletters and get updates from Sony Pictures delivered right to your inbox.
SIGN UP NOW