ABOUT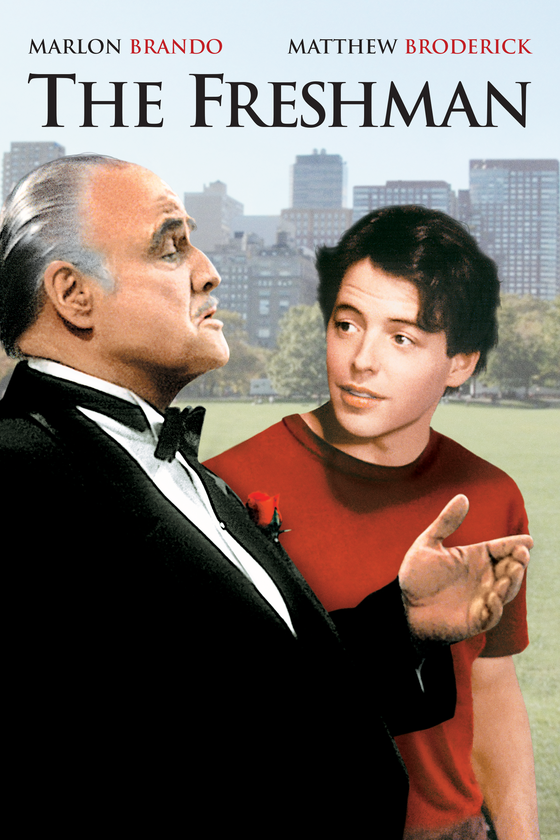 Now on Digital and DVD
Get It Now!
amazon
*Purchases not made on this site
ABOUT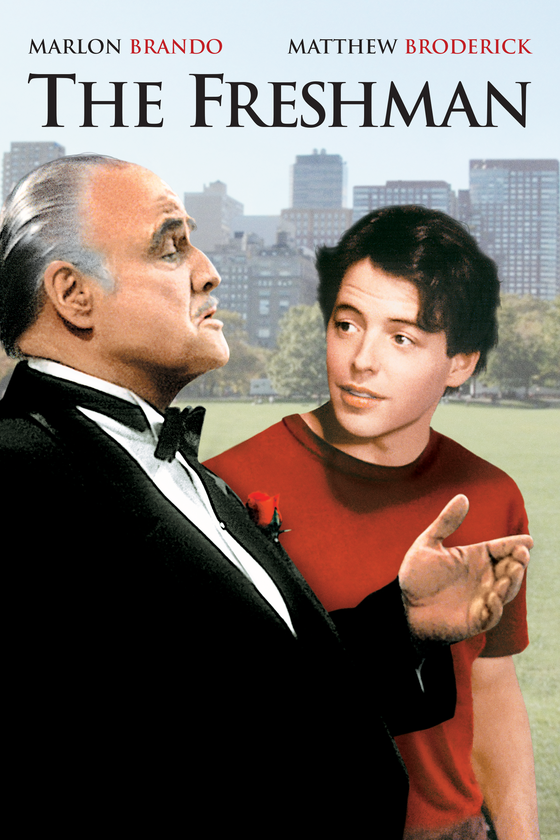 THE FRESHMAN
Marlon Brando triumphs in his first starring role in ten years as Carmine Sabatini, a powerful New York importer. Matthew Broderick co-stars as Clark Kellogg, a naive film student who accepts a job working for Sabatini. As if trapped in a comic nightmare, Clark finds himself drawn deeper and deeperinto an ingenious scam involving an endangered Komodo Dragon, Sabatini's daughter, Bert Parks and agroup of very hungry eccentrics. But when the FBI asks Clark to snitch on his colorful employer, hediscovers a strange loyalty to this fatherly figure. Written and directed by Andrew Bergman, creator of The Inlaws.
© 1990 TriStar Pictures, Inc. All Rights Reserved.