ABOUT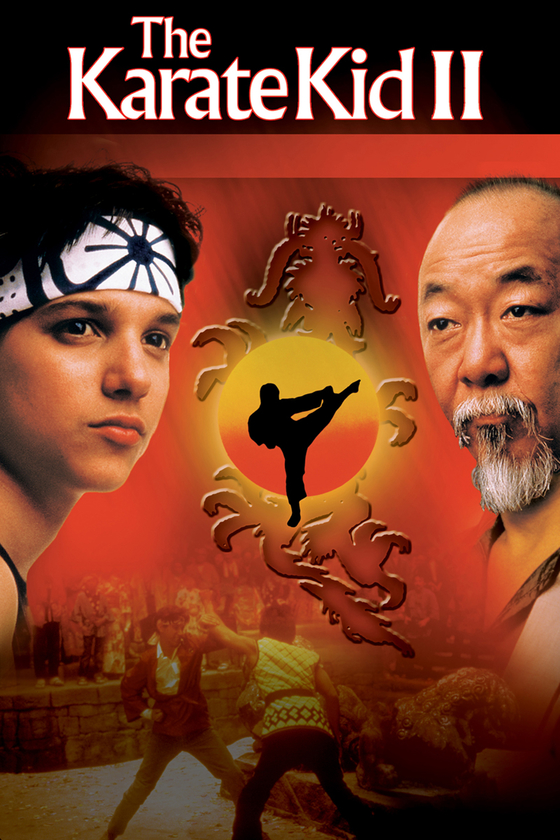 Now on Digital, Blu-ray™ and DVD
Get It Now!
amazon
*Purchases not made on this site
amazon
*Purchases not made on this site
ABOUT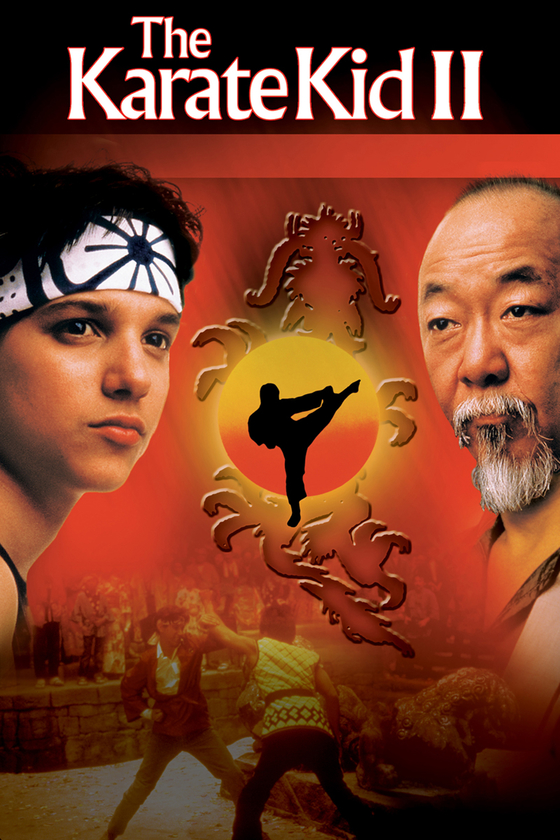 THE KARATE KID: PART II
The price of honor. The power of friendship. THE KARATE KID, Part II. Ralph Macchio and Noriyuki "Pat" Morita re-create the roles that brought them international acclaim in The Karate Kid. Karate student, Daniel Larusso (Macchio), accompanies his wise and whimsical teacher, Mr. Miyagi (Morita), to his ancestral home in Okinawa. For the boy, it's a journey to an exotic new world offering new clues to his mentor's secret past. For Miyagi, it's an opportunity to see his father one last time and tore kindle a romance with his childhood sweetheart (Nobu McCarthy). But Miyagi's return also re-ignites a bitter feud with long-time enemy, Sato (Danny Kamekona) - a feud that involves young Daniel in a brilliant collision of cultures and combat. Now, far away from the tournaments, the cheering crowds and the safety of home, Daniel will face his greatest challenge ever when teacher becomes student and the price of honor is life itself.
© 1986 Columbia Pictures Industries, Inc. All Rights Reserved.