ABOUT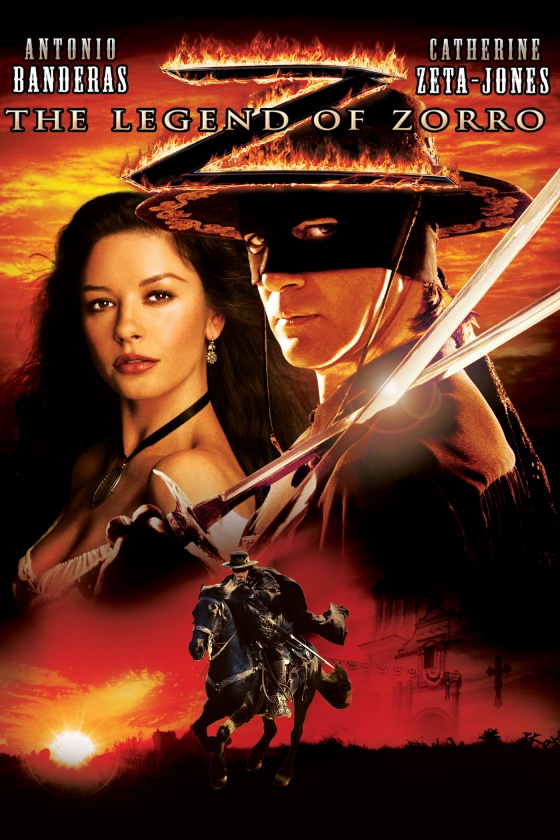 Now on Digital, Blu-ray™ and DVD
Get It Now!
amazon
*Purchases not made on this site
ABOUT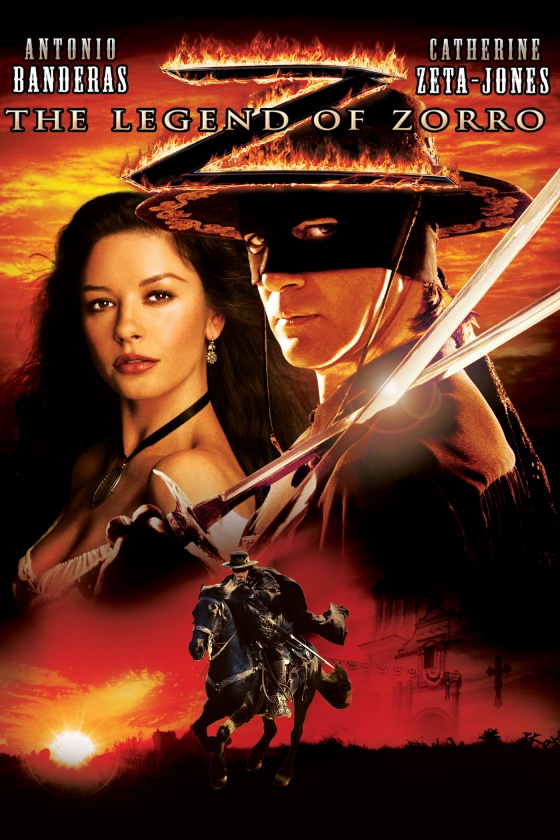 THE LEGEND OF ZORRO
The original caped crusader is back! Antonio Banderas and Academy Award®-winner Catherine Zeta-Jones (2002, Best Supporting Actress, Chicago) return for more swashbuckling action, adventure and excitement in the explosive cinematic thrill-ride, THE LEGEND OF ZORRO! Having spent the last ten years fighting injustice and cruelty, Alejandro de la Vega (Banderas) is now facing his greatest challenge: his loving wife Elena (Zeta-Jones) has thrown him out of the house! Elena has filed for divorce and found comfort in the arms of Count Armand (Rufus Sewell), a dashing French aristocrat. But Alejandro knows something she doesn't: Armand is the evil mastermind behind a terrorist plot to destroy the United States. And so, with his marriage and country's future at stake, it's up to Zorro to try and save two unions before it's too late.
© 2005 Columbia Pictures Industries, Inc. All Rights Reserved.