ABOUT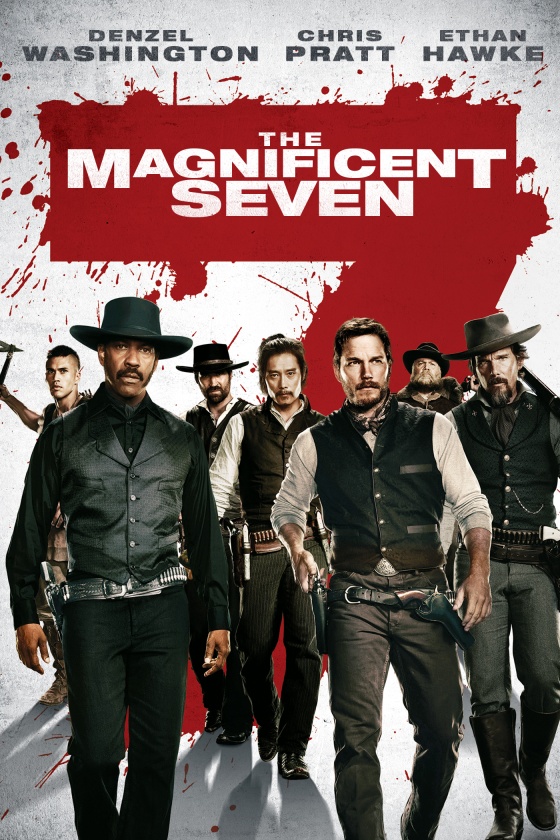 Now on Digital, 4K Ultra HD™, Blu-ray™ and DVD
Get It Now!
ABOUT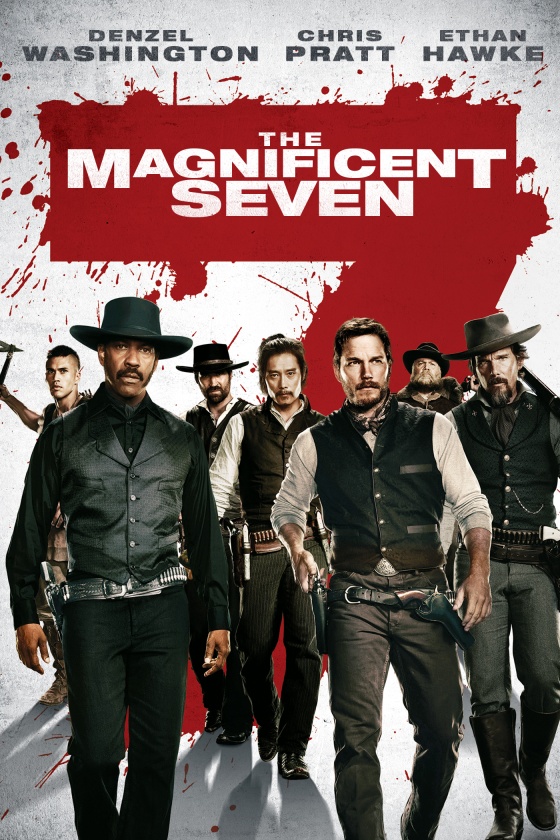 THE MAGNIFICENT SEVEN
In Director Antoine Fuqua's modern vision to a classic story, the desperate townspeople of Rose Creek employ protection from seven outlaws, bounty hunters, gamblers and hired guns after the town falls under the deadly control of industrialist Bartholomew Bogue. As they prepare the town for the violent showdown that they know is coming, these seven mercenaries find themselves fighting for more than money.
© 2016 Metro-Goldwyn-Mayer Pictures Inc., Columbia Pictures Industries, Inc., LSC Film Corporation and Village Roadshow Films Global Inc. All Rights Reserved.