ABOUT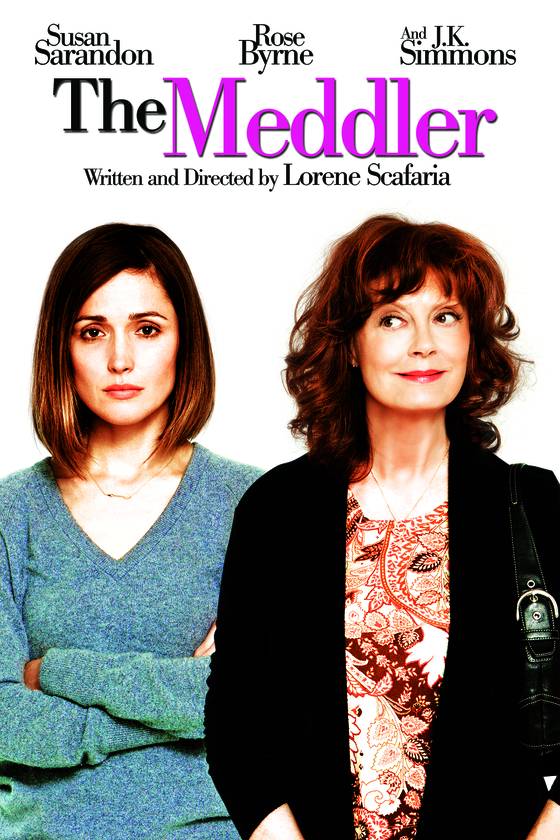 Now on Digital and DVD
Get It Now!
amazon
*Purchases not made on this site
ABOUT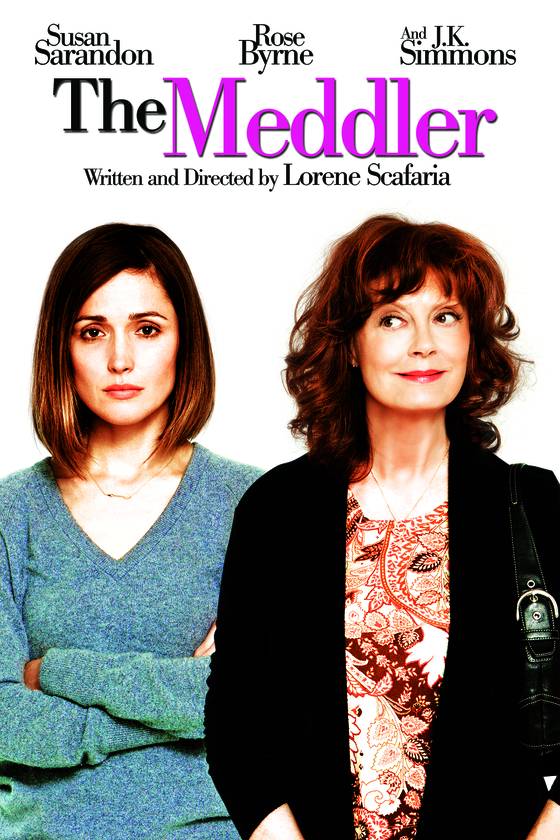 THE MEDDLER
With a new iPhone, an apartment near The Grove, and a comfortable bank account left to her by her beloved late husband, Marnie Minervini (Academy Award® Winner Susan Sarandon, Best Actress, Dead Man Walking, 1995) has happily relocated from New Jersey to Los Angeles to be near her daughter Lori, a successful (but still single) screenwriter, and smother her with motherly love. But when the dozens of texts, unexpected visits, and conversations dominated by unsolicited advice force Lori to draw strict personal boundaries, Marnie finds ways to channel her eternal optimism and forceful generosity to change the lives of others. While making new friends, she finds a new purpose in life and launches into an unexpected romance with a motorcycle-riding ex-cop named Zipper (Academy Award® Winner J.K. Simmons, Best Supporting Actor, Whiplash, 2014).
© 2016 Sony Pictures Worldwide Acquisitions Inc. All Rights Reserved.