ABOUT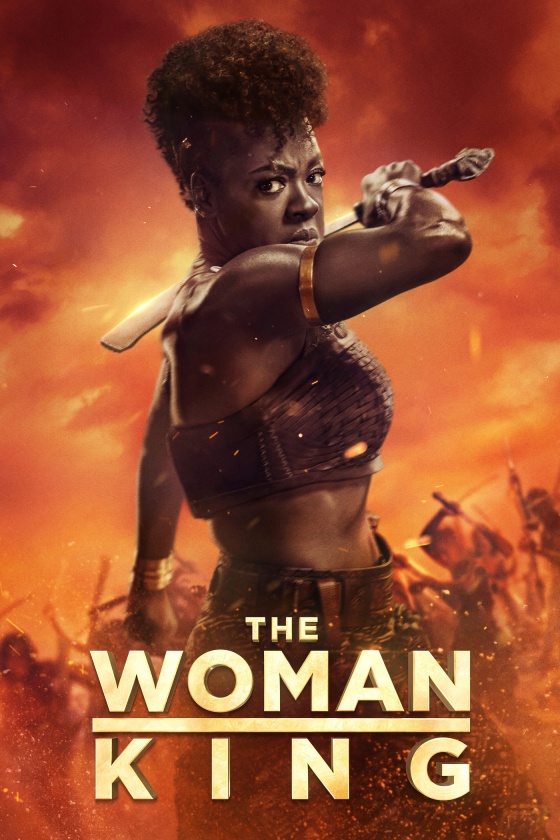 Now On Digital, 4K Ultra HD™, Blu-ray™ and DVD
Get It Now!
ABOUT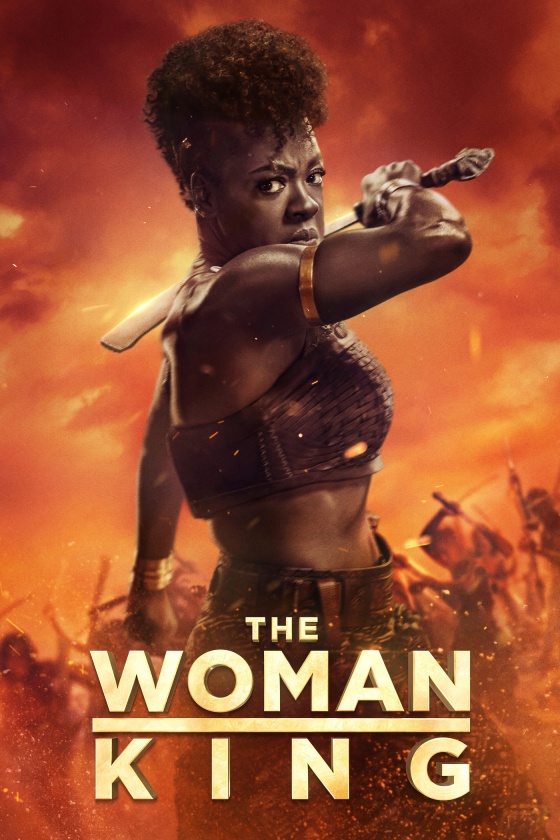 THE WOMAN KING
The Woman King is the remarkable story of the Agojie, the all-female unit of warriors who protected the African Kingdom of Dahomey in the 1800s with skills and a fierceness unlike anything the world has ever seen. Inspired by true events, The Woman King follows the emotionally epic journey of General Nanisca (Oscar®-winner Viola Davis) as she inspires the King to take on the enemies determined to violate their honor and destroy their way of life. Some things are worth fighting for…


"Academy Award®" and/or "Oscar®" is the registered trademark and service mark of the Academy of Motion Picture Arts and Sciences.

Become a Fan
Subscribe Now to our newsletters and get updates from Sony Pictures delivered right to your inbox.
SIGN UP NOW