ABOUT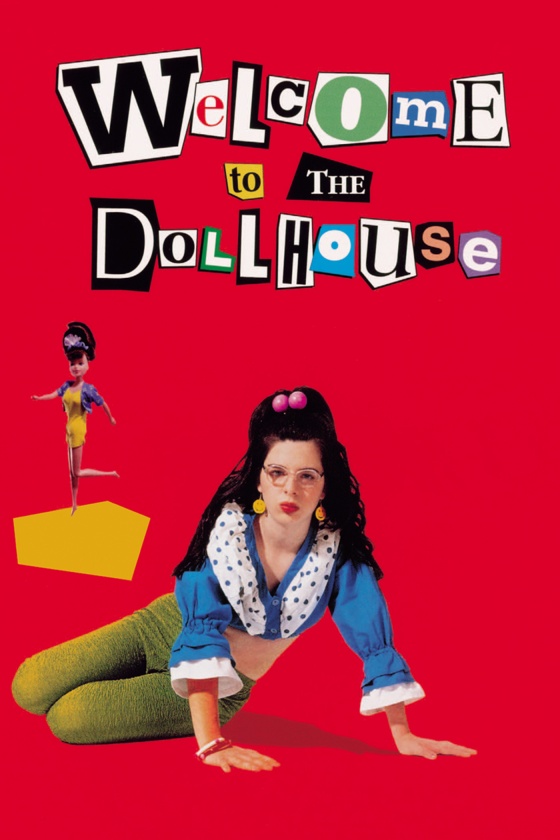 Now on Digital and DVD
Get It Now!
amazon
*Purchases not made on this site
ABOUT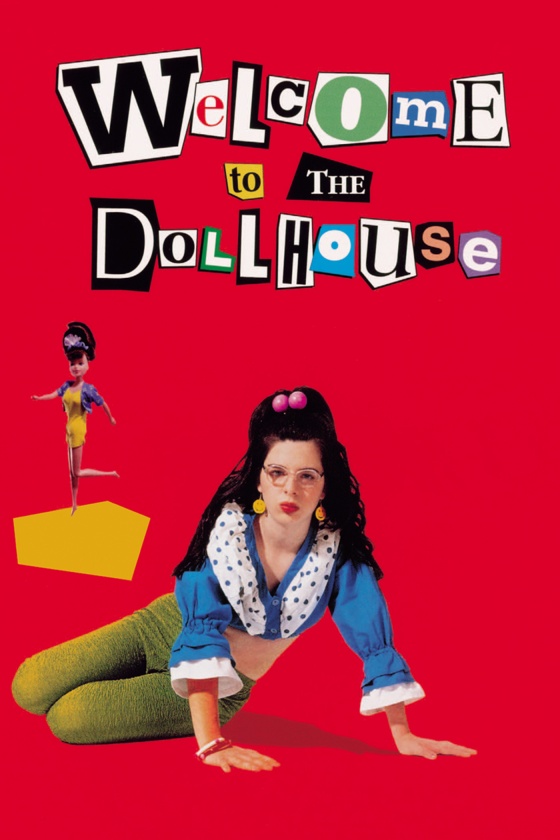 WELCOME TO THE DOLLHOUSE
Not all girls want to play with dolls. Todd Solondz became the most talked-about new director in recent years with this acclaimed comedy about the suburban condition. Winner of the Grand Jury Prize at the Sundance Film Festival, Welcome to the Dollhouse follows 11-year-old Dawn "Wienerdog" Wiener (Heather Matarazzo), a junior high geek who just wants to be popular. Teased by her classmates, tormented by the school bully, Dawn develops an improbable plan to seduce the star of a high-school garage band. Bitterly funny and true to life, WELCOME TO THE DOLLHOUSE is a "mordantly hilarious suburbancomedy - excruciating funny." (Janet Maslin, NEW YORK TIMES)
© 1996 Suburban Pictures, Inc. All Rights Reserved.