ABOUT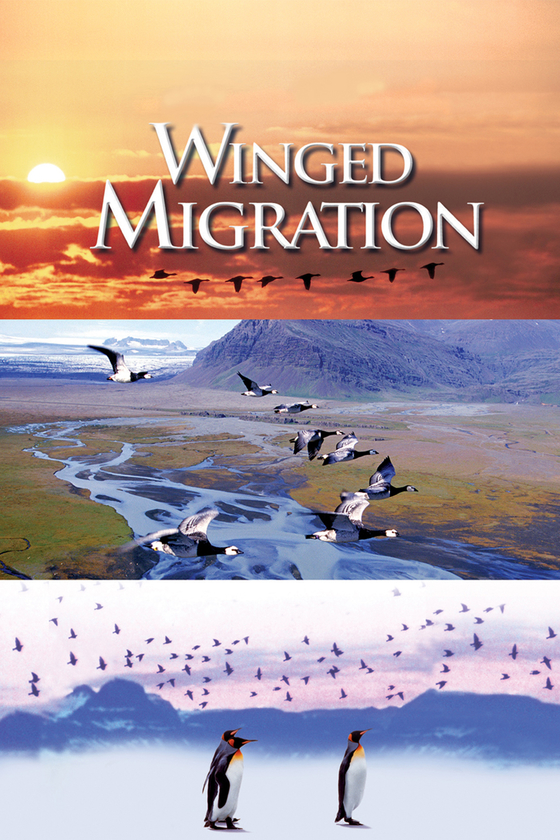 Now on Digital, Blu-ray™ and DVD
Get It Now!
amazon
*Purchases not made on this site
ABOUT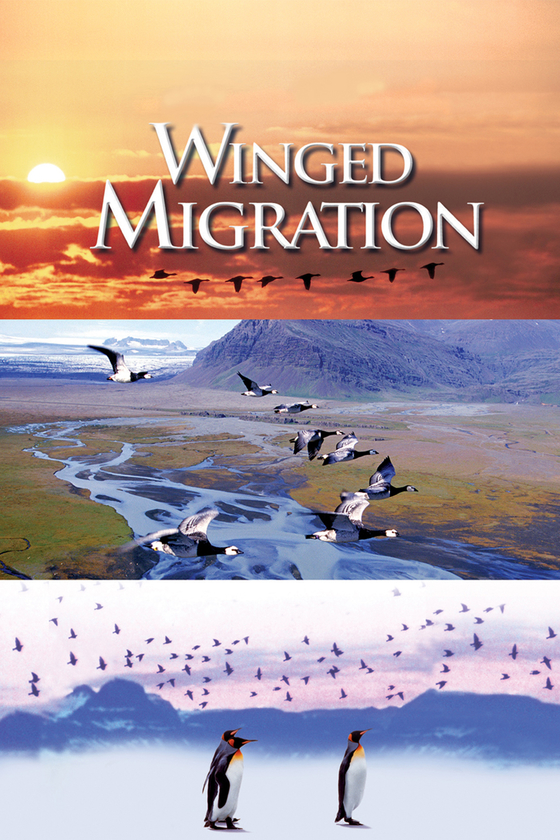 WINGED MIGRATION
Rolling Stone raved that Winged Migration, the critically acclaimed, awe-inspiring documentary, is A movie miracle! It soars! You feel privileged! Witness as five film crews follow a rich variety ofbird migrations through 40 countries and each of the seven continents. With teams totalling more than 450 people, 17 pilots and 14 cinematographers used planes, gliders, helicopters and balloons to fly alongside, above, below and in front of their subjects. The result is a film of staggering beautythat Entertainment Weekly hailed as Mesmerizing! and the Los Angeles Times applauded as Breathtaking! As lofty as it is exhilarating! Open your eyes to the wonders of the natural world as you flyalong with the world's most gorgeous birds through areas.
English Language (American Version) Motion Picture: © 2003 Galatee Films. All Rights Reserved. | French Language (French Version) Motion Picture: © 2001 Galatee Films, France 2 Cinema, France 3 Cinema, Bac Films and Les Productions de La Gueville. All Rights Reserved.