ABOUT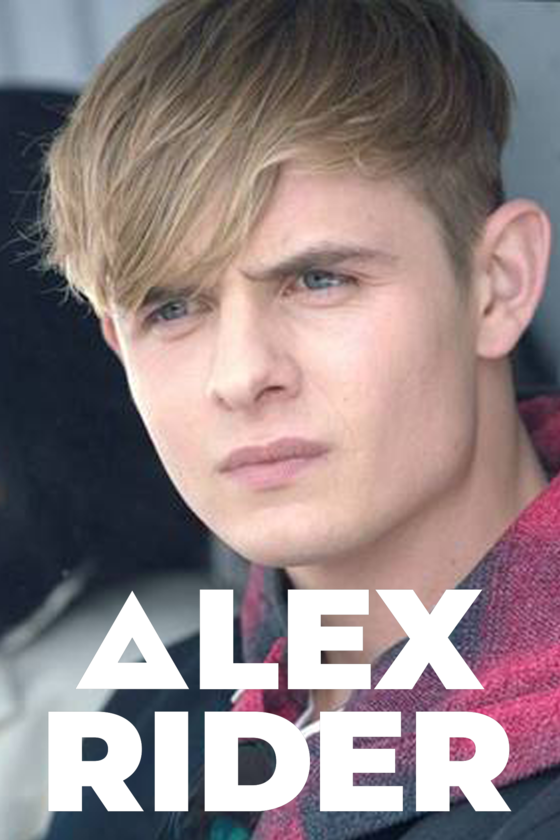 Now Streaming Free on IMDbTV
ABOUT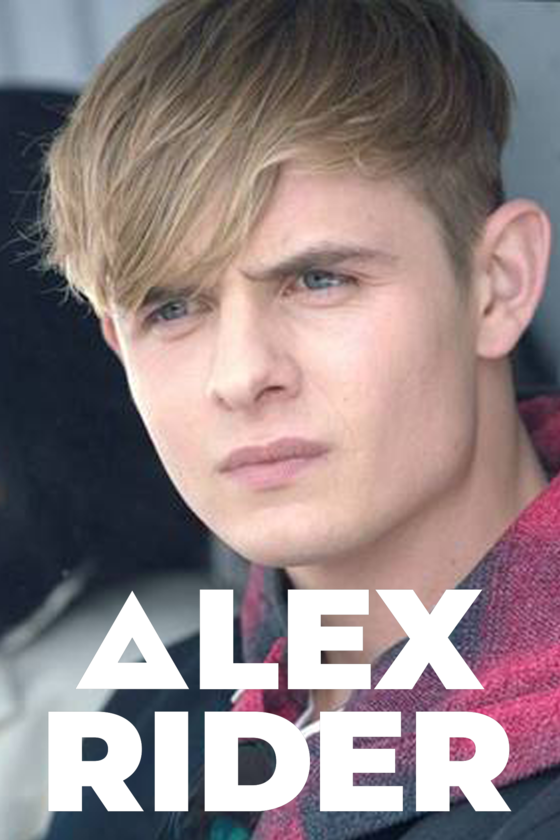 ALEX RIDER
When Alex Rider learns that his uncle Ian has been killed in the line of duty as a British spy – and not in a car accident like he's been told – everything changes for this otherwise normal teen. He is approached by Alan Blunt, head of a shadowy offshoot of MI6 known as The Department, who reveals that Alex has been unknowingly trained since childhood for the dangerous world of espionage. Pressured to help investigate his uncle's death – and how it connects to the assassination of two high-profile billionaires – Alex reluctantly assumes a new identity and goes undercover in a remote boarding school called Point Blanc. Isolated far above the snowline in the French Alps, Point Blanc claims to set the troubled teenage children of the ultra-rich back onto the right track. But as he digs deeper, Alex discovers that the students are in fact the subjects of a disturbing plan by the mysterious Doctor Greif – a plan which he will have to risk his life to stop.  Based on the best-selling Alex Rider books by Anthony Horowitz.
Executive Producers
Eve Gutierrez, Jill Green, Anthony Horowitz, Andreas Prochaska, Guy Burt
Cast
Otto Farrant, Stephen Dillane, Vicky McClure, Andrew Buchan, Brenock O'Connor, Ronkẹ Adékoluẹjo, Liam Garrigan, Ace Bhatti, Thomas Levin,  Marli Siu, Haluk Bilginer, Ana Ularu, Howard Charles, Nyasha Hatendi

© 2019 Eleventh Hour Films Ltd. All Rights Reserved. © 2019 Layout and Design Sony Pictures Television Inc. All Rights Reserved.

Become a Fan
Subscribe Now to our newsletters and get updates from Sony Pictures delivered right to your inbox.
SIGN UP NOW