ABOUT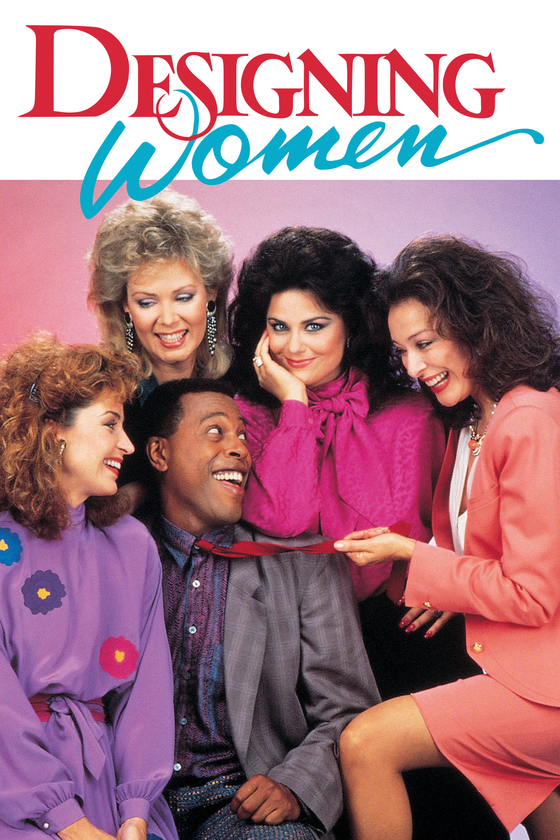 ABOUT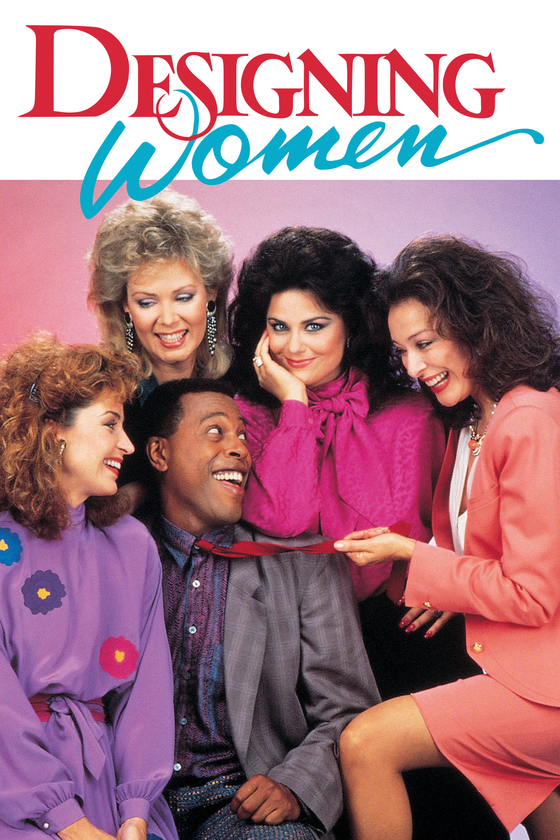 DESIGNING WOMEN
Ambitious Julia Sugarbaker and her sister, diva-like ex-beauty queen Suzanne, decide to open their own design firm. They are aided by close friends Mary Jo and Charlene. Also on hand is ex-con Anthony who provides the women with some moving muscle and his often unsolicited male opinion.
Starring
Dixie Carter, Annie Potts, Judith Ivey, Jan Hooks, Meshach Taylor, Alice Ghostley
© 1986 - 1993 CPT Holdings, Inc. All Rights Reserved.

Become a Fan
Subscribe Now to our newsletters and get updates from Sony Pictures delivered right to your inbox.