ABOUT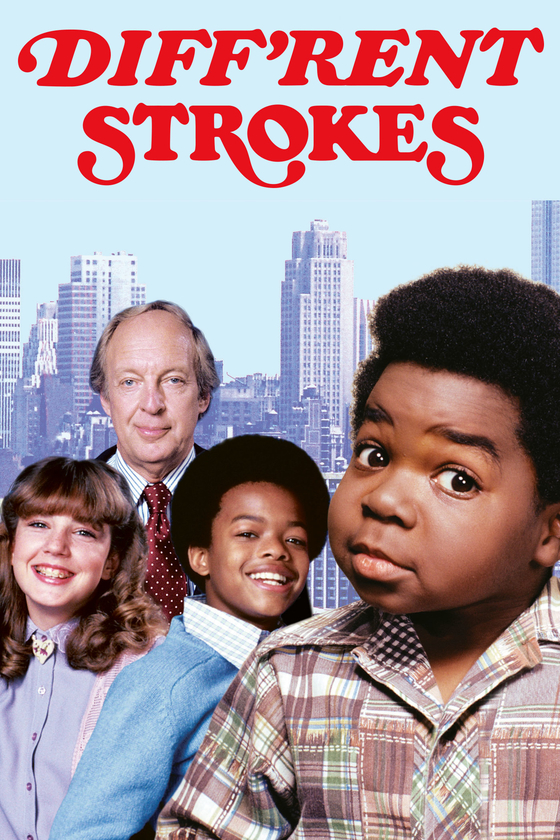 Watch Now on Prime and Tubi
ABOUT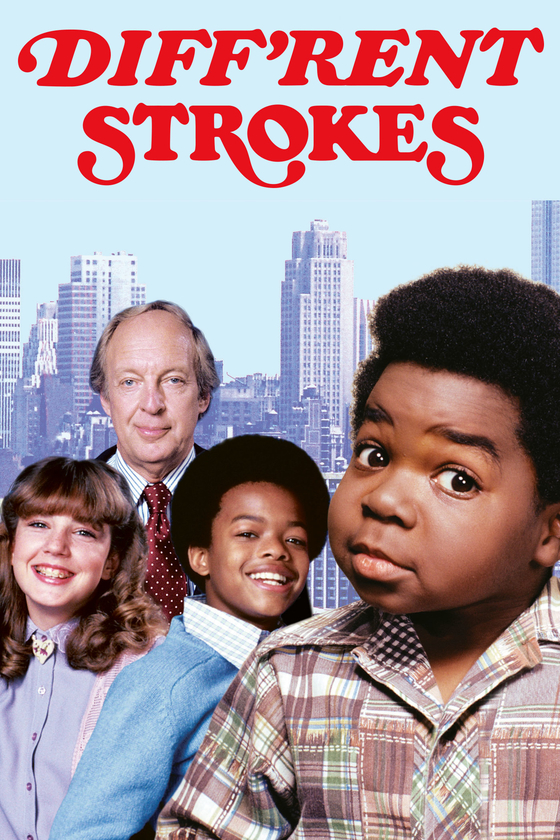 DIFF'RENT STROKES
Whatchoo talkin' bout Willis? Gary Coleman became a child superstar playing the lovable, mischievous Arnold in this comedy series that brought issues of race and class into American living rooms in the '70s and '80s. The series begins with Arnold and Willis; two African-American brothers from Harlem going from rags to riches, overnight. Upon their mother's death, the wealthy (and white) Mr. Drummond fulfils a promise to look after his late housekeeper's boys and brings them to his Manhattan home where along with their new sister, Kimberly, and no-nonsense housekeeper they form an unconventional but loving family.
Produced by
Martin Cohan, Ben Starr, Bruce A. Taylor, Herbert Kenwith, Al Aidekman
Directed by
Gerren Keith, Herbert Kenwith, Mel Ferber, Leslie H. Martinson, Selig Frank
Starring
Conrad Bain, Gary Coleman, Todd Bridges, Dana Plato, Dixie Carter, Charlotte Rae
© 2020 Sony Pictures Entertainment. All Rights Reserved.

Become a Fan
Subscribe Now to our newsletters and get updates from Sony Pictures delivered right to your inbox.
SIGN UP NOW