Sony Pictures Television International Production creates, develops and produces programming outside of the US, for both local and global audiences. It is home to a robust portfolio of wholly-owned and joint-venture production companies that operate across multiple countries in Europe, Latin America and Asia Pacific.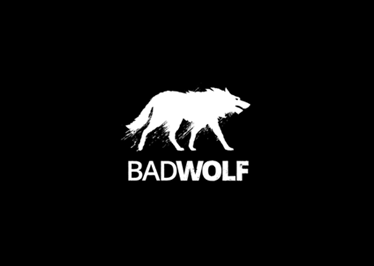 Bad Wolf
Based in South Wales, Bad Wolf creates ambitious and imaginative drama for the global TV marketplace. Shows include His Dark Materials, Industry, I Hate Suzie, The Winter King, and the forthcoming Doctor Who.

Curio Pictures
Curio, based in Sydney, is a producer of distinctive stories that entertain and move global audiences, such as upcoming show The Artful Dodger.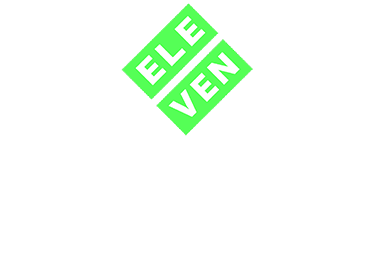 Eleven
Eleven is a producer of international premium drama and comedy shows, with key titles including Ten Pound Poms, Red Rose, and the global hit show Sex Education.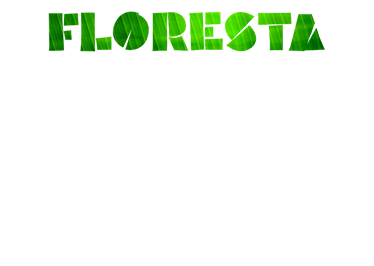 Floresta Productions
Based in Sao Paulo, Floresta produces premium content, entertainment and drama for Brazilian and international markets. Recent shows include In Sickness and In Hell, Shark Tank, Lady Night, Tunnel of Love, and Globo co-productions, Passport to Freedom and Rio Connection.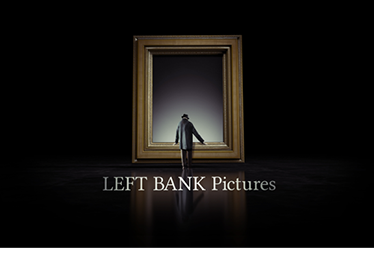 Left Bank Pictures
Left Bank Pictures is the multi award-winning producer of some of the best known scripted series in global television, including The Crown, Fear Index, Three Pines, and Outlander.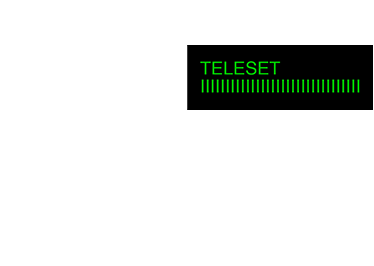 Sony Pictures Television – Latin America & U.S. Hispanic / Teleset
SPT LATAM / Teleset produces ambitious original content across offices in Miami, Mexico City and Bogotá. Shows include entertainment hits such as Shark Tank and Who Wants To Be A Millionaire? as well as successful scripted series Rosario Tijeras, De Brutas Nada and La Reina del Flow.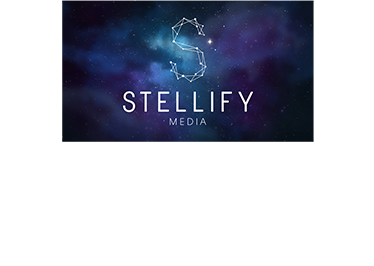 Stellify Media
Belfast-based Stellify Media is behind the successful reboot of classic gameshow Who Wants To Be A Millionaire? and creators of shows such as Flinch, Fastest Finger First, Pretty & Single and canine-themed reality format Celebrity Snoop Dogs.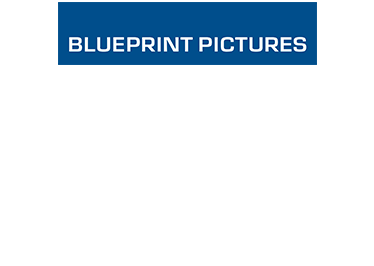 Partner - Blueprint Pictures
Blueprint has enjoyed global success with a number of feature films, including The Best Exotic Marigold Hotel, Three Billboards Outside Ebbing, Missouri and The Banshees of Inisherin. The company's television banner has produced A Very English Scandal, and A Very British Scandal.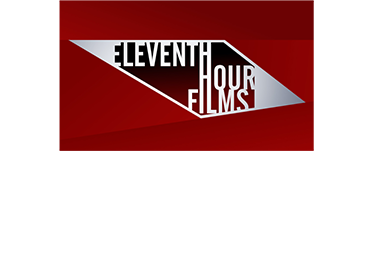 Partner - Eleventh Hour Films
Eleventh Hour produces premium drama for a global audience including the hit coming-of-age spy thriller series, Alex Rider, and Magpie Murders.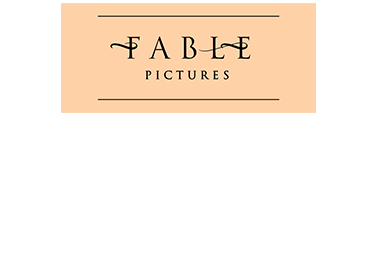 Partner - Fable Pictures
Fable makes premium drama for both film and television. Its credits include BAFTA award nominated feature films Stan & Ollie, Wild Rose, Rocks, as well as Hullraisers and its TV miniseries Anne Boleyn - starring Jodie Turner-Smith.

Partner - Satisfaction Group
Satisfaction Group is France's leading independent production group, creating some of the nation's biggest entertainment shows. Its content spans shiny-floor shows, reality TV, documentaries, game shows and more, with hits including District Z, Vendredi Tout est Permis, Les Touristes, La Villa Des Coeurs Brises, Dragon's Den, and Who Wants To Be A Millionaire?
Partner - Stolen Picture
Stolen Picture - founded by Nick Frost and Simon Pegg - produces comedy and drama TV and feature films such as comedy horror series Truth Seekers, sitcom Out of Her Mind, TV film horror/thriller Black Cab, and comedy horror film Slaughterhouse Rulez. Partner - The Whisper Group
The Whisper Group is a leading sports and live entertainment company, also delivering award-winning unscripted, entertainment and branded content. With multiple offices in England, Wales and New Zealand, its coverage includes Formula 1, The Paralympics, Cricket, Rugby, Football and more.