Sony Pictures Television – Kids (formerly known as Silvergate Media) is an award-winning kids entertainment company developing world-class children's brands with offices in London, New York and Los Angeles.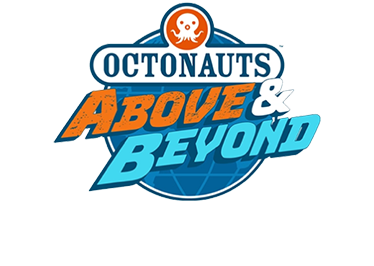 Octonauts Above & Beyond
The Octonauts respond to a range of new dangers across our ever-changing planet with new adventures taking them above and beyond the sea!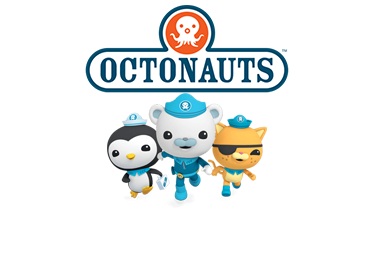 Octonauts
The Octonauts are a team of underwater adventurers who explore the world's oceans, rescue aquatic creatures, and protect their habitats – from the rainforests of the Amazon to the deepest depths of the Midnight Zone!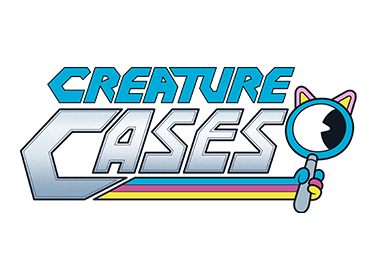 The Creature Cases
Welcome to CLADE (Covert League of Animal Detective Experts), the world's foremost detective agency specializing in animal mysteries, or Creature Cases!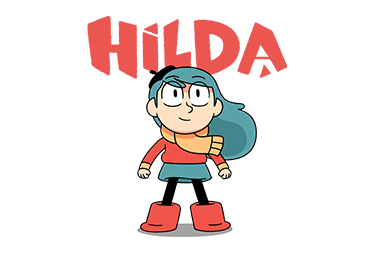 Hilda
Follow the adventures of a fearless blue-haired girl as she travels from her home in a vast magical wilderness full of elves and giants to the bustling city of Trolberg.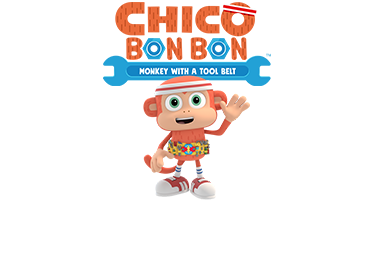 Chico Bon Bon: Monkey With A Tool Belt
Monkey with a Tool Belt is a construction-themed comedy based on the picture book series of the same name by author Chris Monroe. The show teaches preschoolers about the mechanical world and how things work.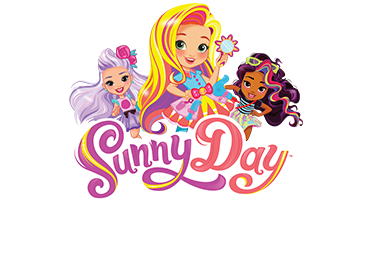 Sunny Day
Sunny is the best hairstylist in town, a charismatic, creative problem-solver and THE go-to friend who will always do whatever she can to help others. When adventure calls, Sunny sets out to save the day in her gadget-filled Glam Van.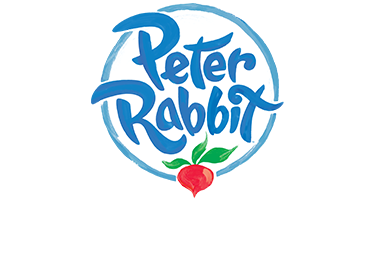 Peter Rabbit
Rediscover the timeless children's classic, Peter Rabbit. Follow Peter and his friends as they find adventure in Beatrix Potter's majestic and beautiful Lake District.