ABOUT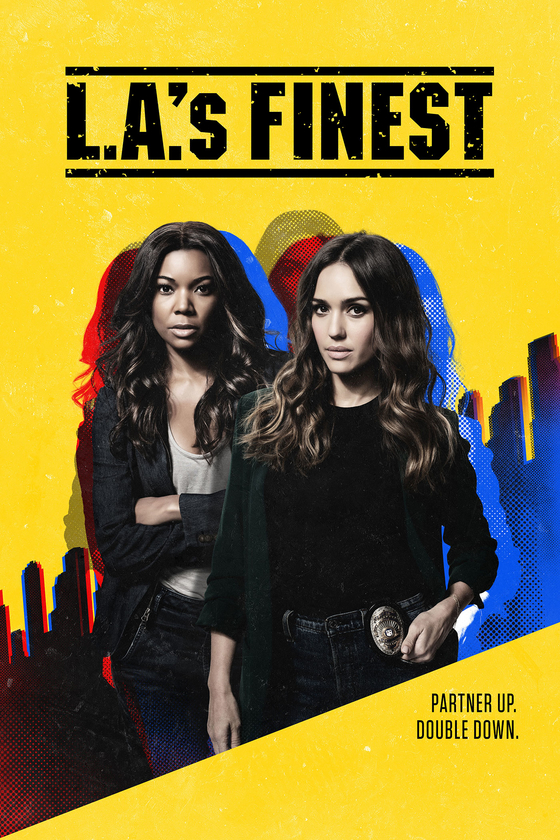 Binge Season 2 Now Available on Spectrum
ABOUT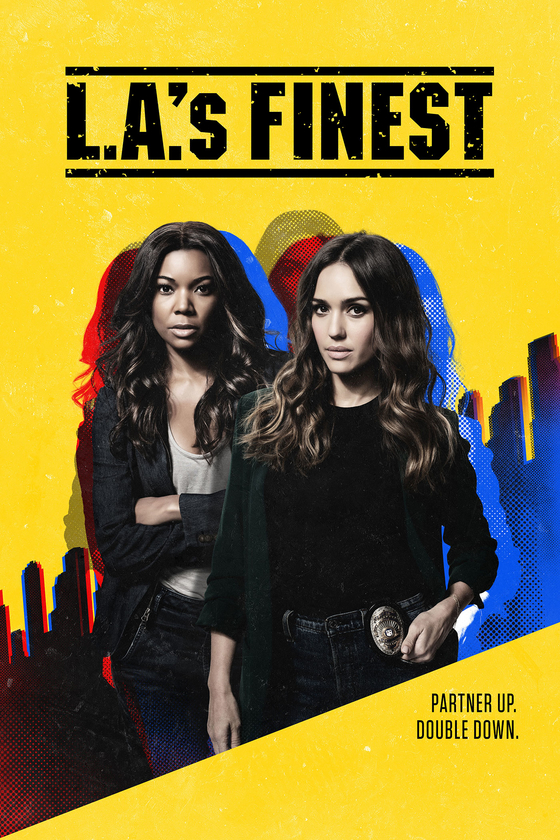 L.A.'S FINEST
From the universe of the Jerry Bruckheimer Bad Boys franchise, LAPD detectives Syd Burnett (Gabrielle Union) and Nancy McKenna (Jessica Alba) are back. As Syd mourns the sudden loss of a friend and struggles to find answers, McKenna must deal with the aftermath of Izzy's kidnapping and the rift it has left in her marriage. But when a powerful crime surge in Koreatown threatens to destroy the community, Syd, McKenna and the LAPD team must find those responsible before it's too late.  Additional cast includes: Zack Gilford and Duane Martin as Ben Walker and Ben Baines, respectively, Ryan McPartlin as Patrick McKenna, Sophie Reynolds as Isabel "Izzy" McKenna, and Ernie Hudson as Joseph Vaughn.  Season Two guest stars include Orlando Jones and Kelly Rowland.
Executive Producers
Jerry Bruckheimer, Jonathan Littman, Brandon Sonnier, Brandon Margolis, Pam Veasey, Anton L. Cropper, KristieAnne Reed, Gabrielle Union, Jessica Alba, Doug Belgrad, Jeff Gaspin, Jeff Morrone
Starring
Gabrielle Union, Jessica Alba, Duane Martin, Zach Gilford, Ryan McPartlin, Sophie Reynolds, and Ernie Hudson
© 2020 Sony Pictures Television Inc. All Rights Reserved.
Become a Fan
Subscribe Now to our newsletters and get updates from Sony Pictures delivered right to your inbox.
SIGN UP NOW